The feel-good clip of this year (so far) is the same as last year. The instant classic by John Lewis including Buster the Boxer will certainly give you all the warm and fuzzies this holiday. The theme is "Present That Everybody Will Love," and the twist at the end is sure to make you smile!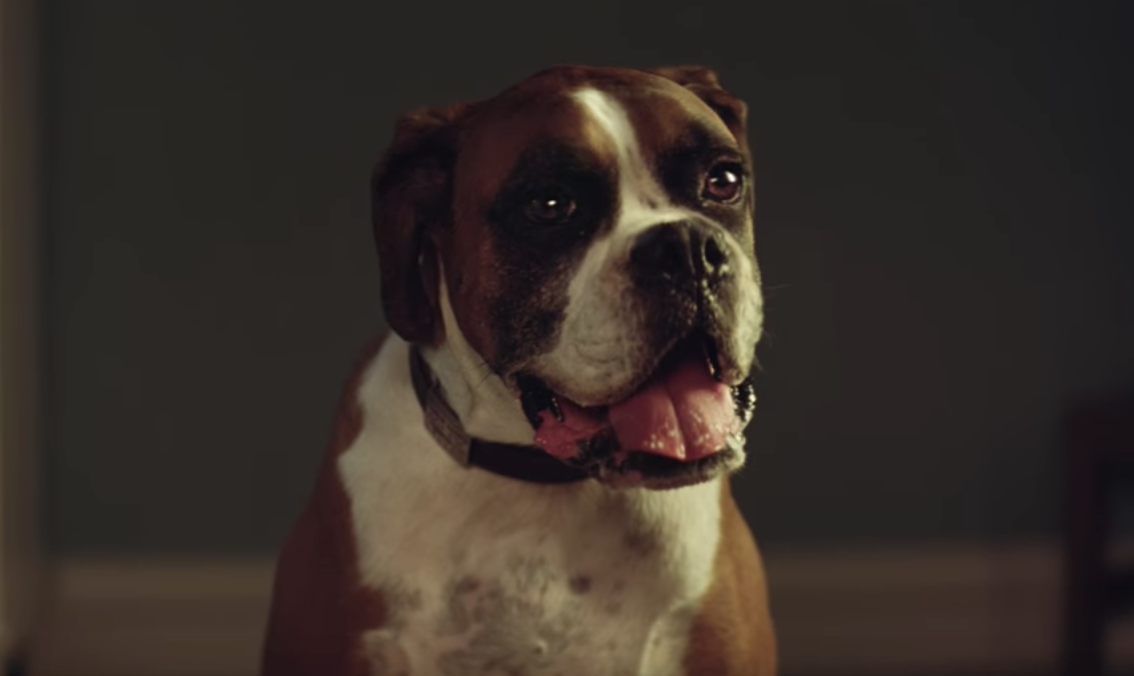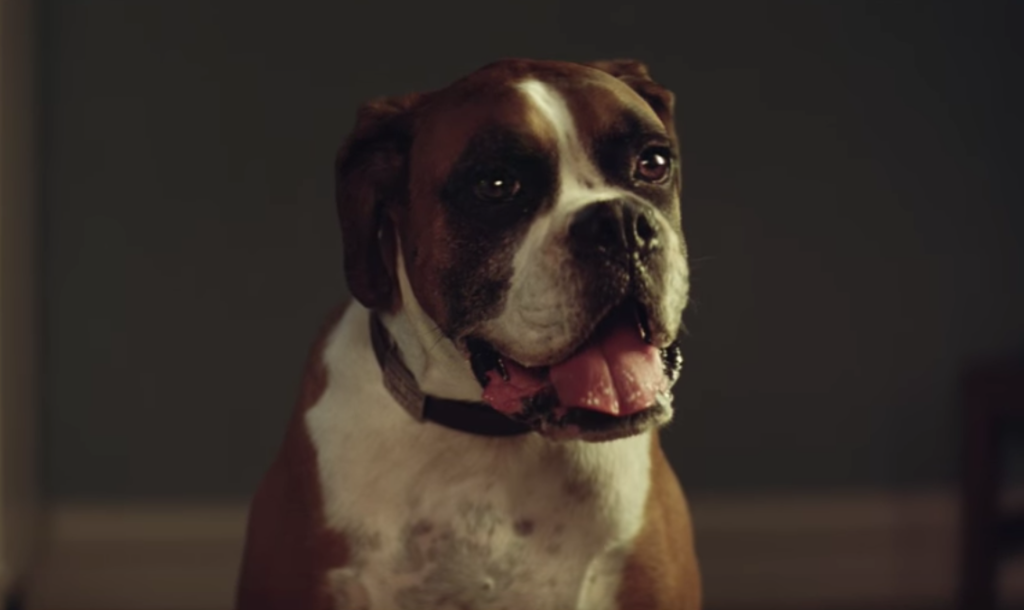 Everything starts with dad putting together the trampoline they got for the little girl. He strives through the night so that she can be shocked Christmas morning, and he finishes it off with a well-placed bow.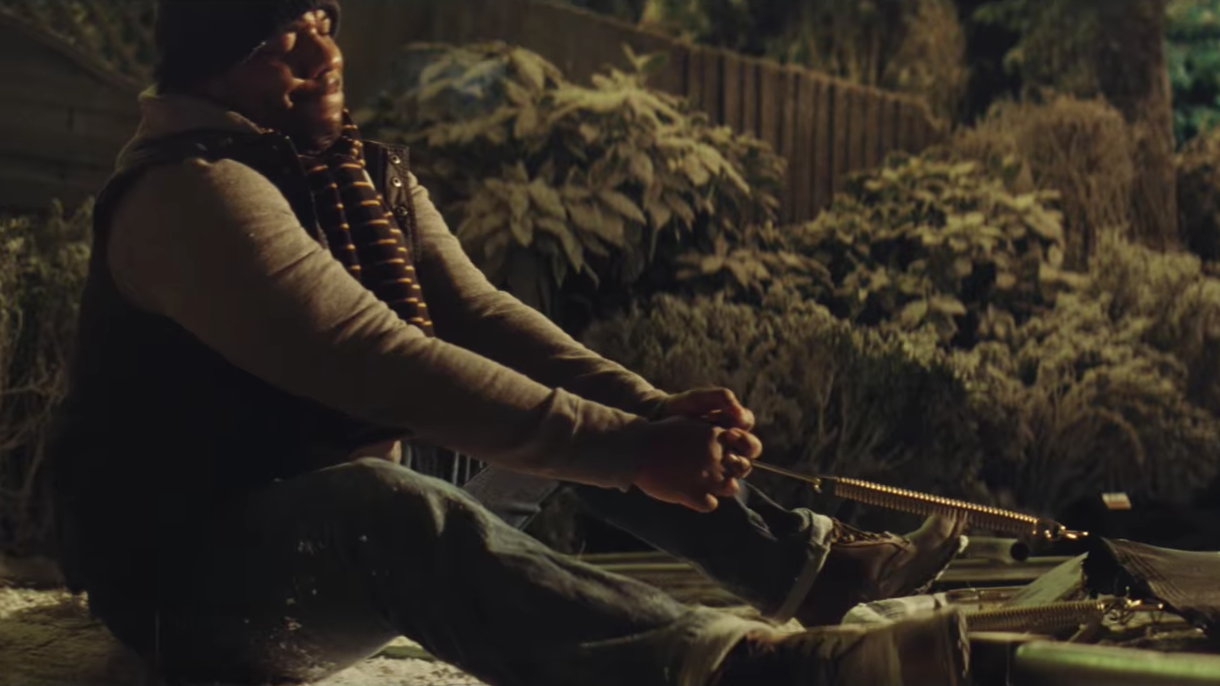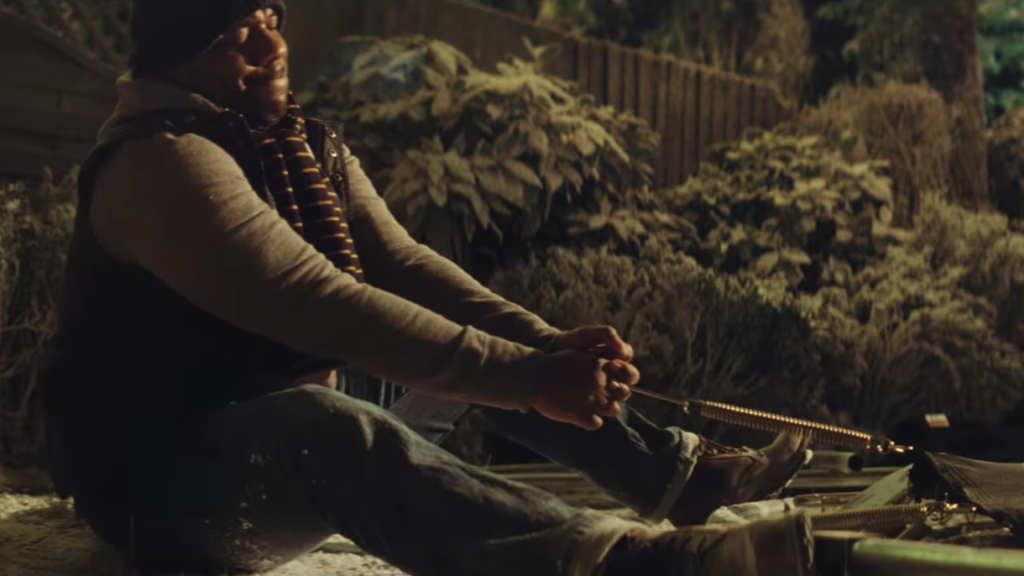 It turns out the little girl is not the only one that loves to bounce. Some wild animals appear and begin getting on the trampoline as Buster can just sit and watch from inside the house.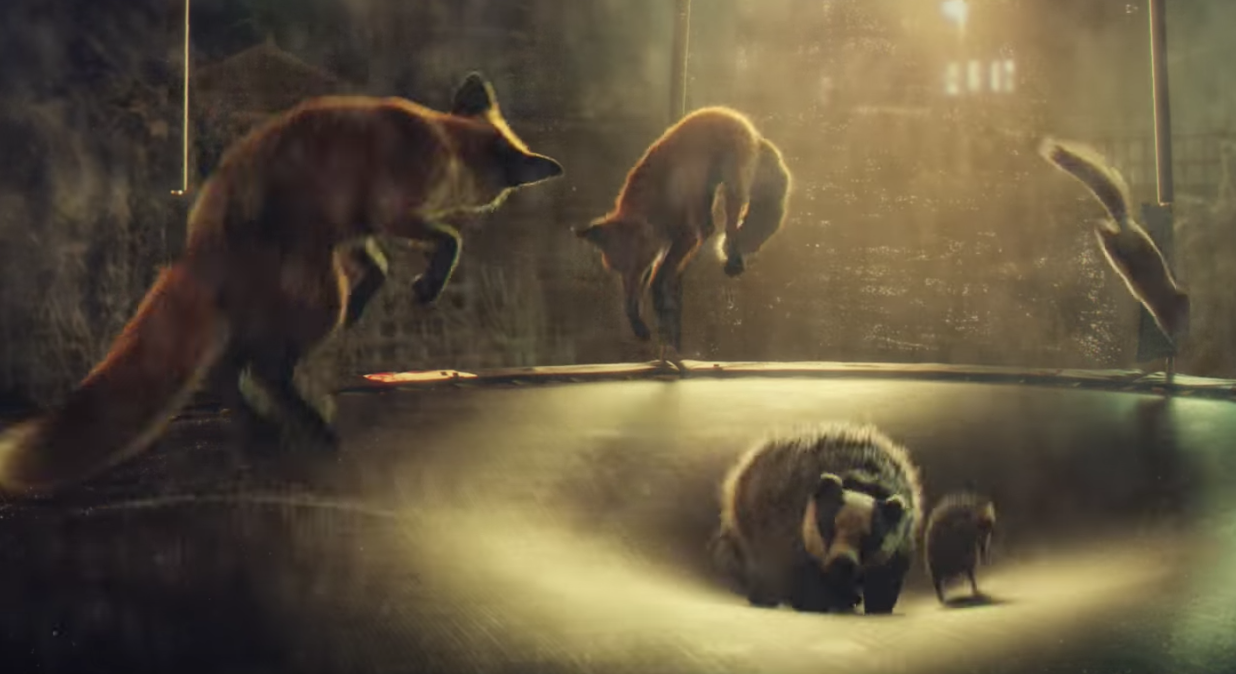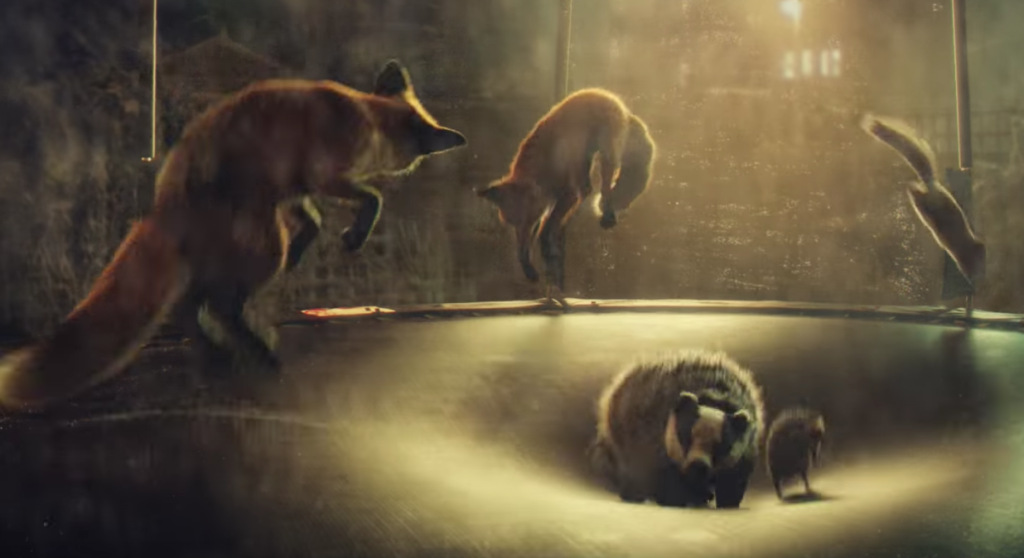 It's currently Christmas early morning, and the little girl runs outside to see her surprise gift. However this is where Buster the Boxer gets his turn!.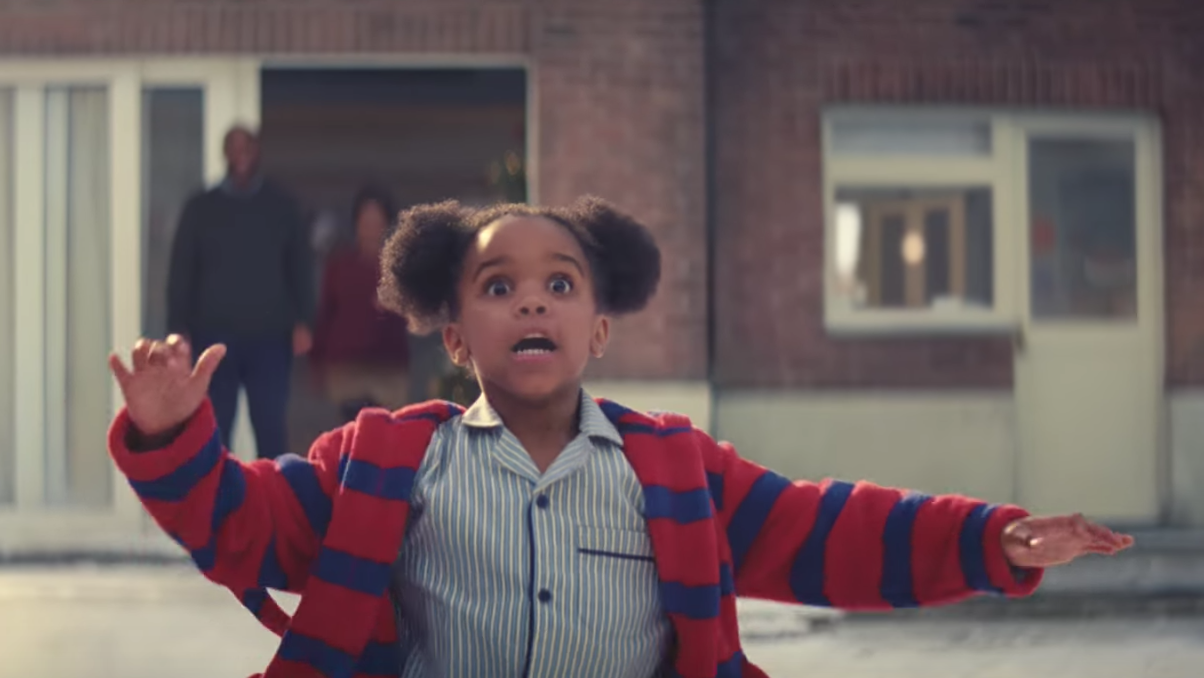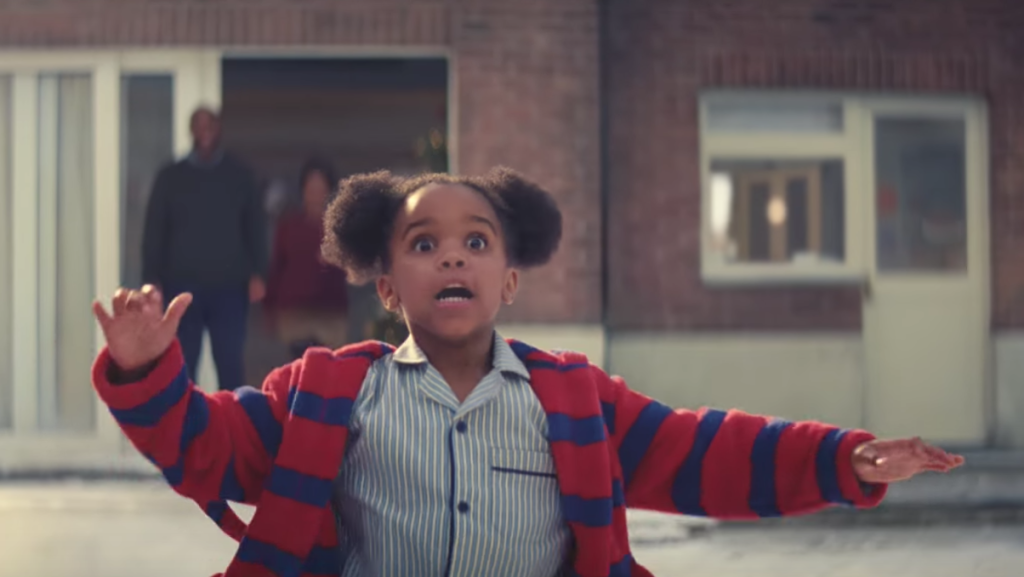 The look on the girl's face claims everything! Watch it play out in full in the video below and make sure to spread this holiday cheer with family and friends.