an NYPD cop was on duty someday when he came across an animal in suffering that he could not disregard.
In a public park, Michael Pascale saw a little puppy tied out in the rain, shivering and bordered by damaged beer bottles and needles. As if to beg, "Assist me," the dog's eyes looked up at the officer.
Policeman Pascale was not going anywhere without helping the canine and obtaining him out of the situation. He transported the dog to the Brooklyn Animal Care Facility, where he was needed to place the canine on a 72-hour hold to see if an owner could be found. "I'll come back," Michael told the canine. "Don't be concerned." "Bring him home!" said his wife as he texted her about the predicament.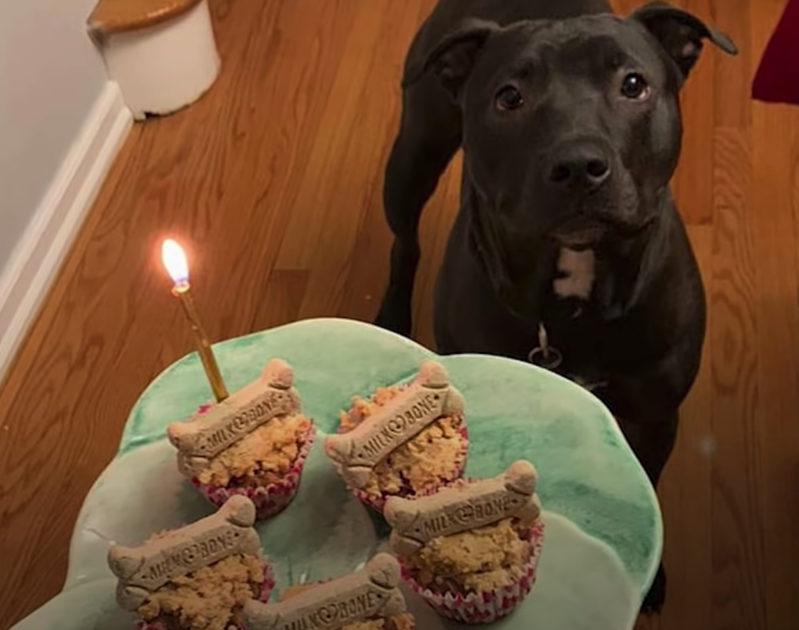 They were currently playing the waiting game. The officer would pay Joey as many visits as he could to maintain him business. Then the hold was lifted, and Michael was free to take the puppy home! "Nothing like that will ever before happen to him again," he said. Everything worked out in the end, and these two were just meant to be.