Michele and Jeff Allen are a couple with hearts of gold who invest their time doing something amazing for canines who are nearing the end of their lives.
Their home, which is on 6 acres in Southampton, New Jersey, is home to lots of dogs that need a place to live out their last days in peace.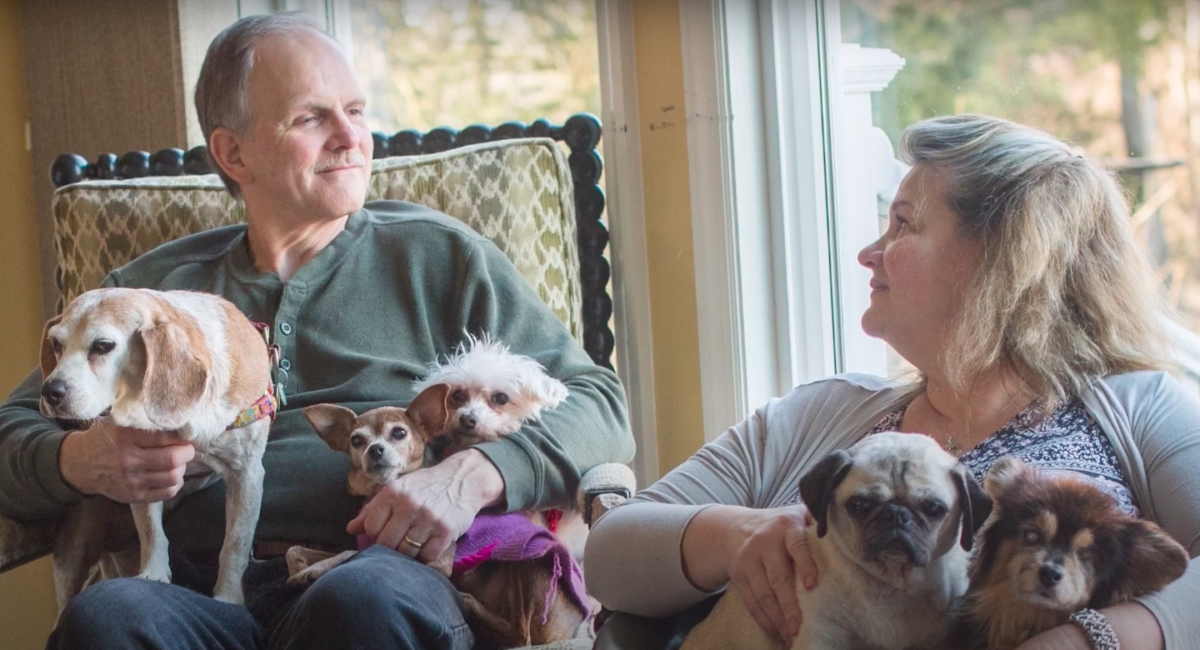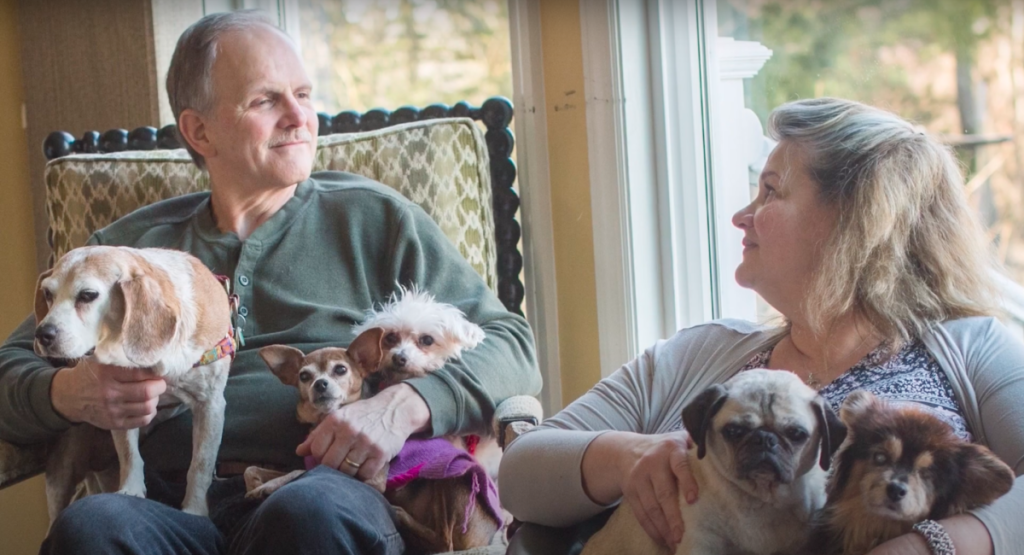 At the Allens' home, these dogs are allowed on all of the furnishings, including their own toddler beds, and pretty much have no rules. They are cuddled by kind volunteers and reach play outdoors near a fish pond. They get home-cooked dog dishes every day and have normal veterinarian sees.
Coming from shelters, these dogs have actually had rough pasts, but now they get to relax without a fear in the world.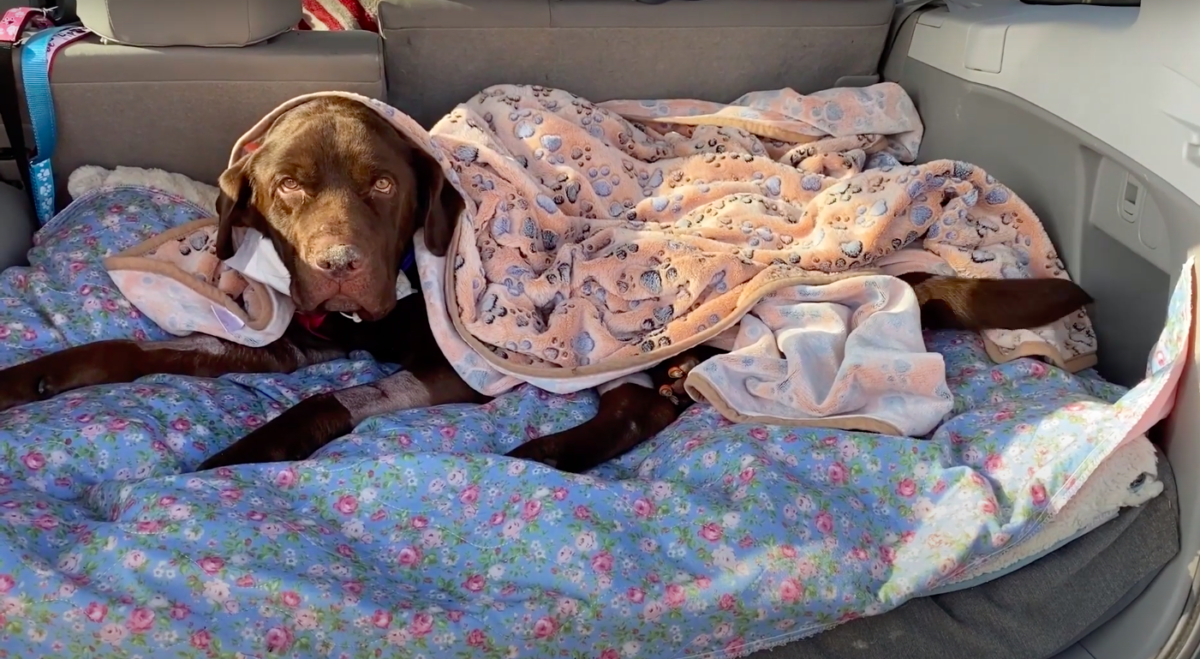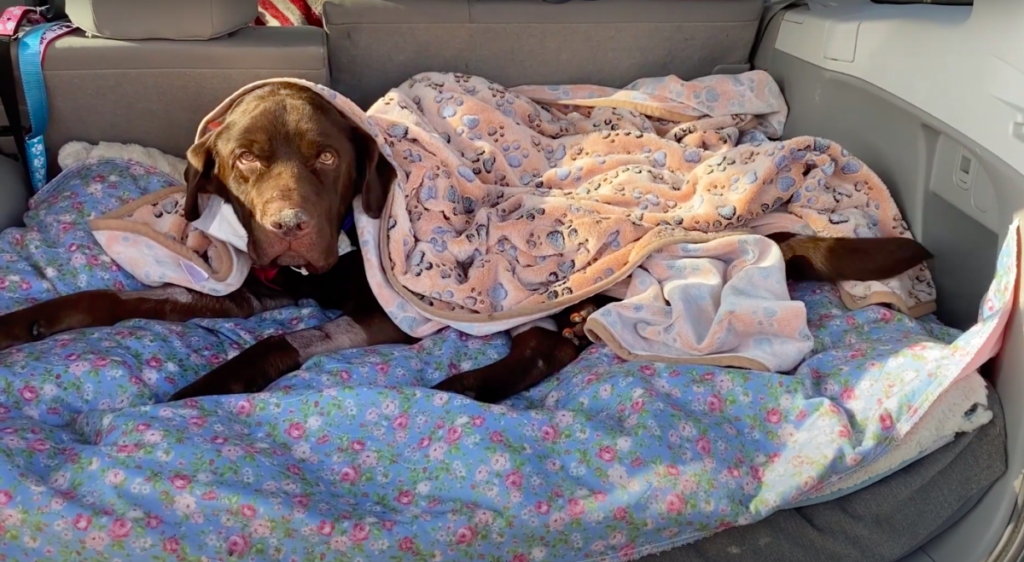 The Allens eventually began a nonprofit called Monkey's Home, which is a hospice for senior dogs.
They draw sick animals from shelters and provide the love and treatment that they 'd just imagined having in the last days.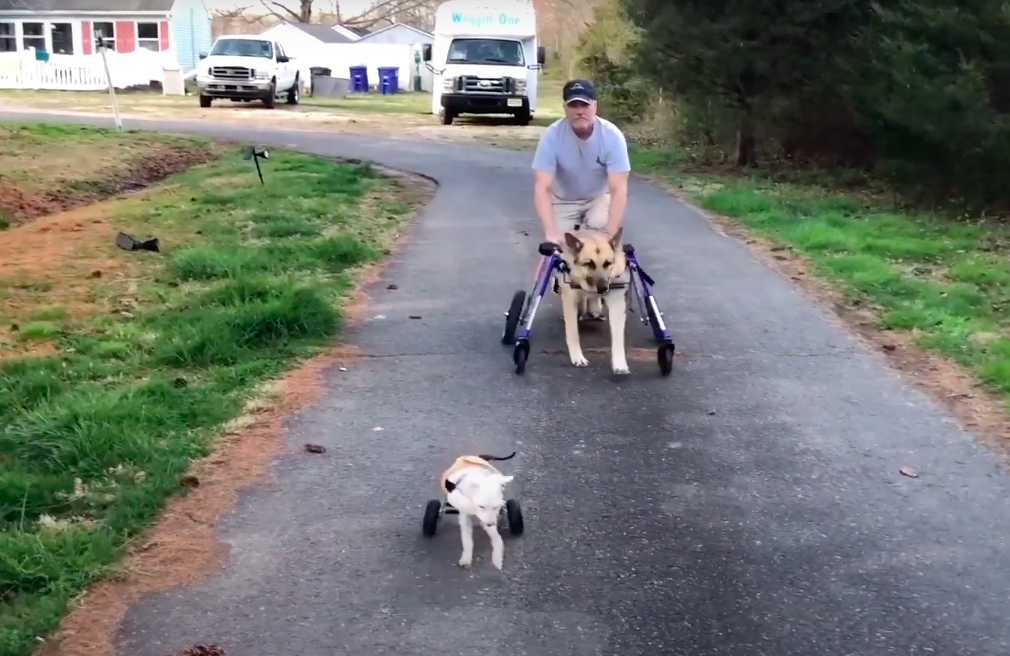 If it weren't for the Allens, these canines would certainly die in the shelters without knowing what it resembles to be a real canine, residing in a cozy house with caring humans.
They called the nonprofit Monkey's House after Monkey, a small shelter dog with heart problems that they had once fostered. When he died, it inspired the Allens to create this company.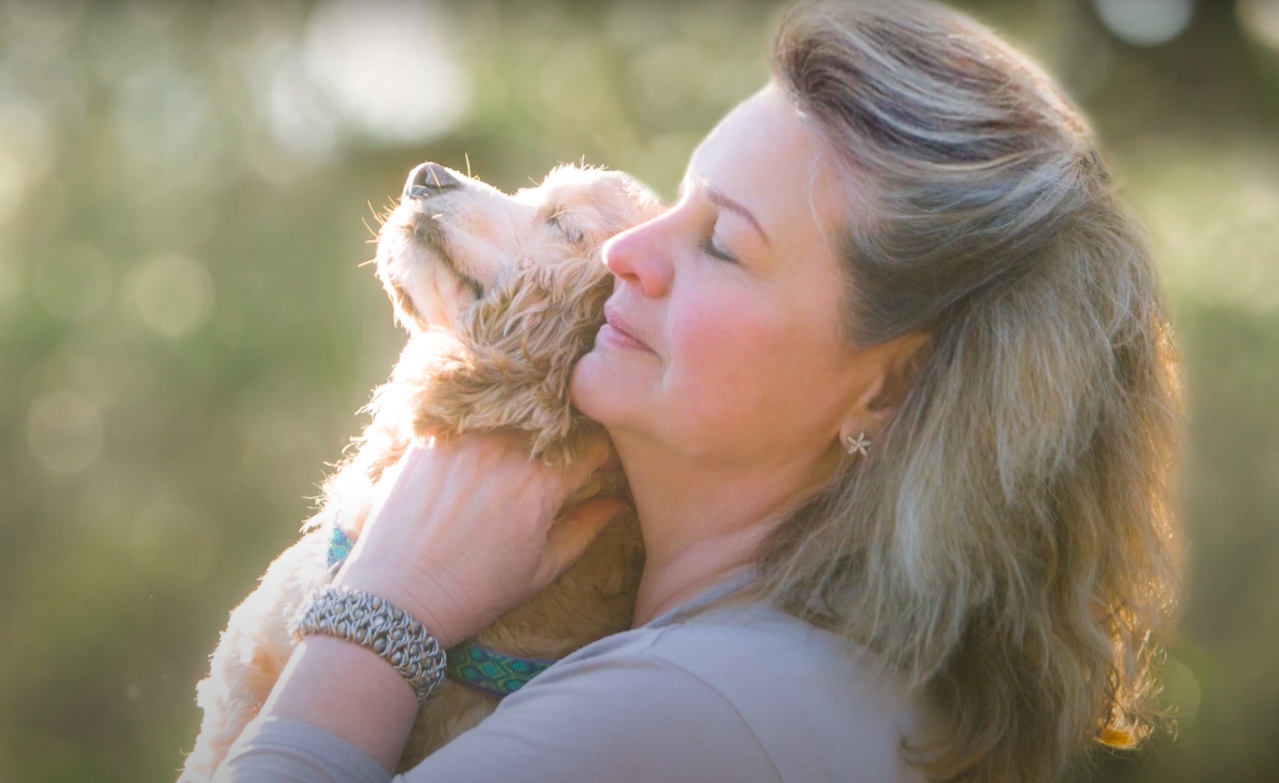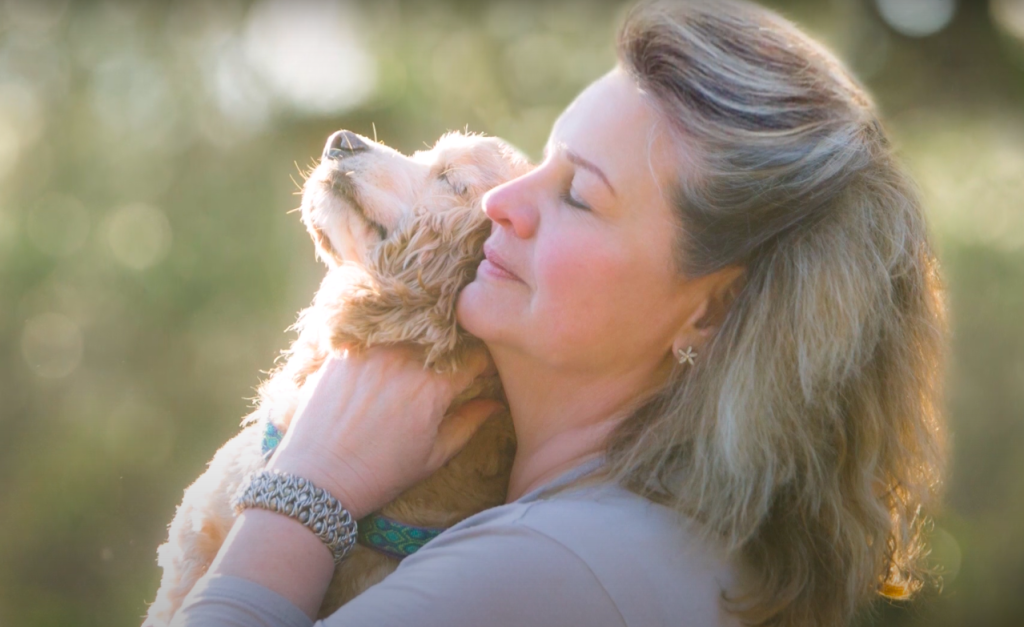 The dogs at Monkey's House are ill with anything from heart conditions to diabetes to cancer cells. Of course treating these problems can set you back a king's ransom, however the foundation is totally donation-based and gets aid from outsiders, including a dog food company that donates over 60 pounds of food each week. They also have over 50 kind-hearted volunteers who help them look after the dogs daily.
Because of their large hearts, these dogs get to sit back, relax, and simply enjoy life– as every dog should!
Learn more about this amazing nonprofit in the video clip below: