This tale refers to Daya, a pregnant pit bull, who was located by Animal Control wandering the streets in York South Carolina.
Daya was directly taken Halfway There Rescue to give birth at a home. However what happened was not that, as the puppies were not delivered as the died in utero!
See the video clip listed below. Share this with your family and friends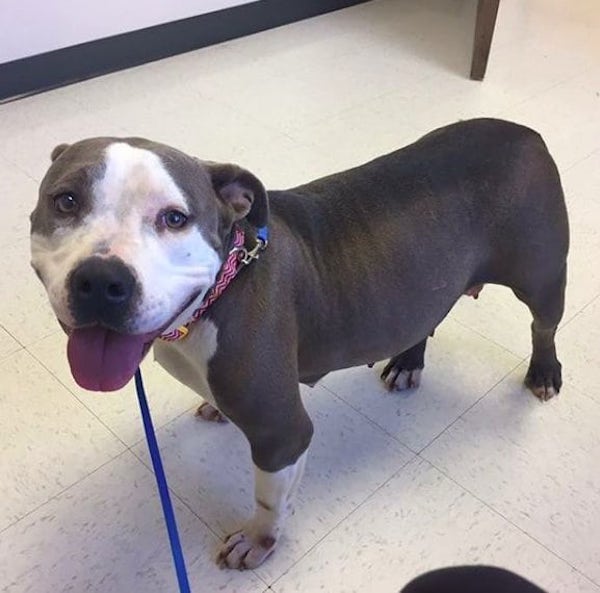 Daya underwent an emergency because of infection complications. Daya was completely depressed after losing her babies. But when she met an orphaned pup called Raisin, that was found wandering on a road really ill and with an injured eye.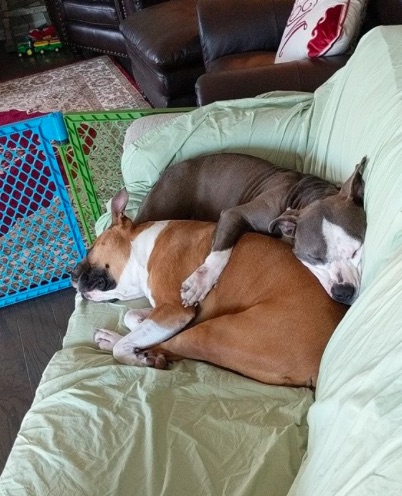 That's when the sanctuary placed the orphaned pup and grieving mommy with each other. Raisin directly felt secured as Daya, that was additionally truly pleased, showed her love like as her own. What a pleased ending for the both dog!