Owner of a funeral home in Camaçari, Bahia, Brazil, Jailson Almeida provided a touching account of a pup's friendship with his owner.
Dona Luzinete died lately, well known in her neighborhood for her faith, she left great memories for acquaintances and liked ones.
And among the many who loved her, there was one particularly who expressed all his love during the wake: the family's little dog.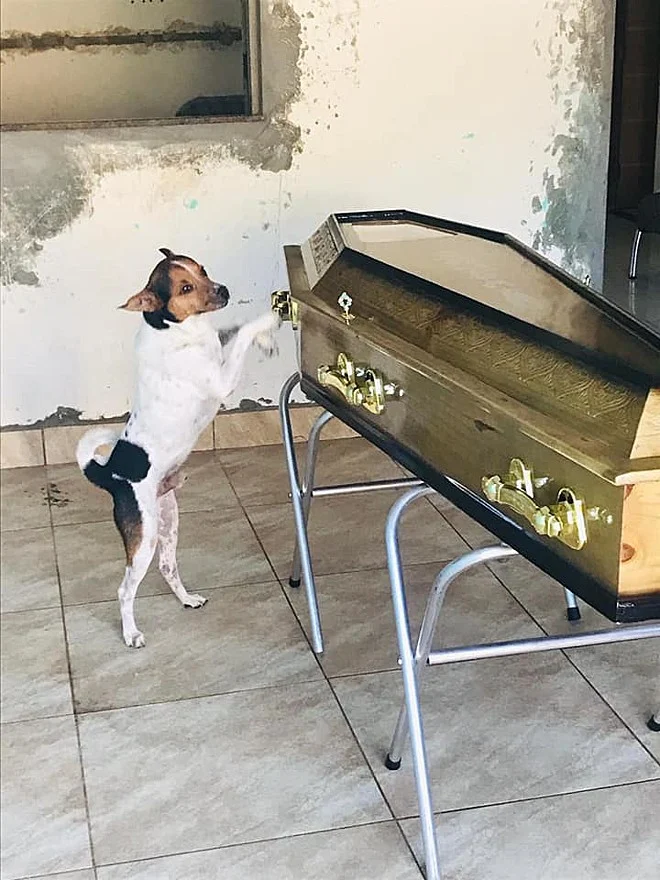 See Also : Man Finds Hopeless Dog With His Tongue Frozen And Stuck In Sewer