Roadie the German Shepherd was left to look after herself as she wandered the streets of Franklin, Indiana, with a note in a bottle connected to her collar.
She was resting under a tree unsure of what to do when somebody found her and chose to help.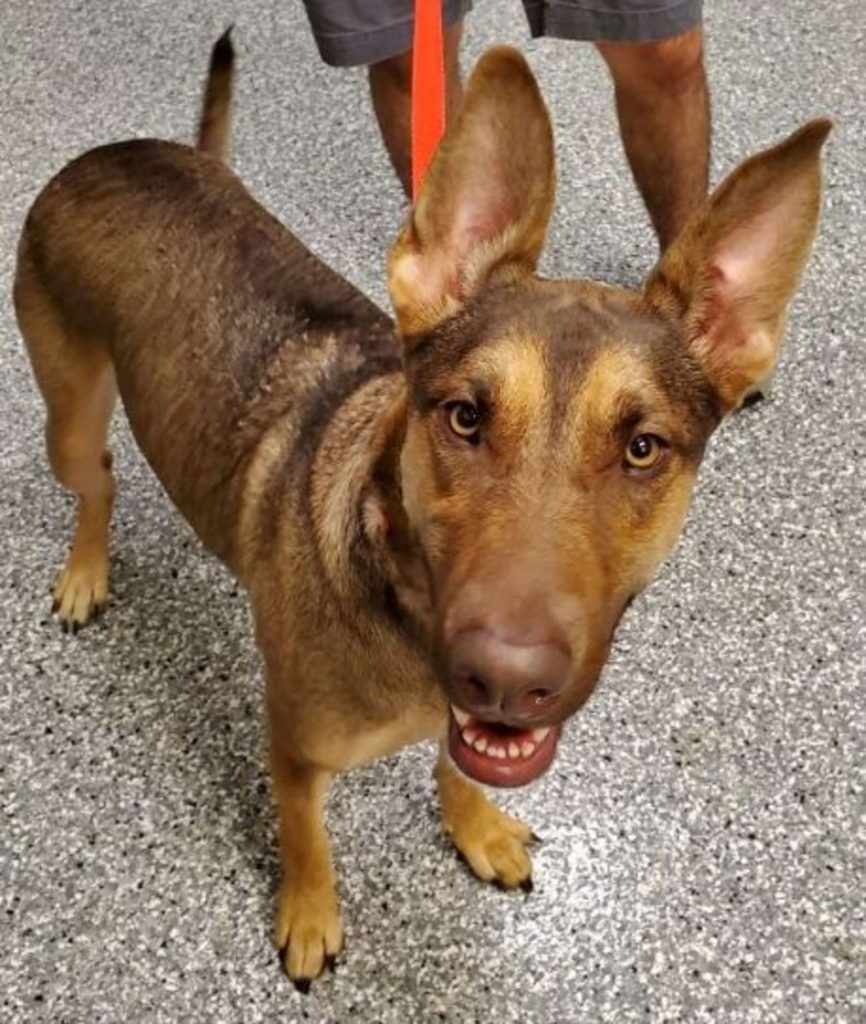 They got in touch with Johnson Region Animal Control, and supervisor Michael Delp hurried to pick her up. The note stated that Roadie was loved and cared for by her family yet that her dad had shed his task because of COVID-19 and will quickly shed their house as well.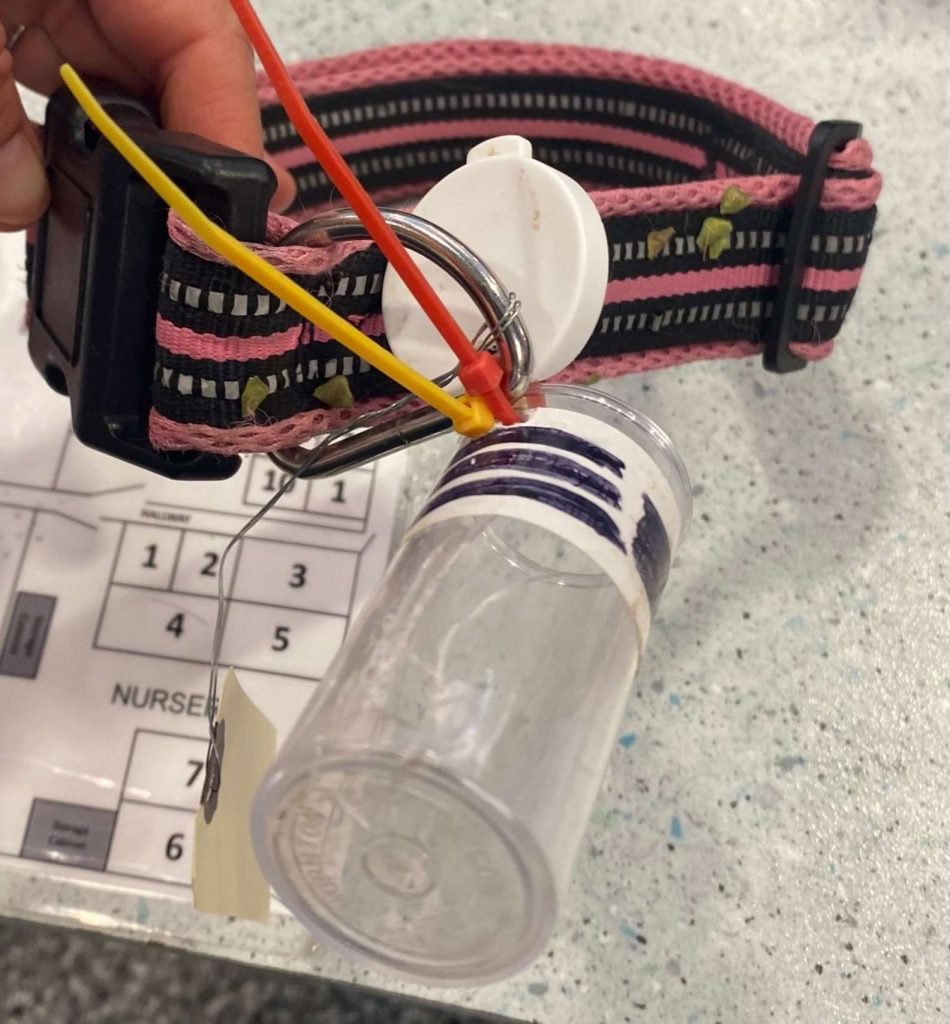 The canine remained in perfect wellness, she just needed a home. After an investigation, it was found to be official that the owner had actually indeed fallen on difficult times, and they connected to obtain that person the assistance required.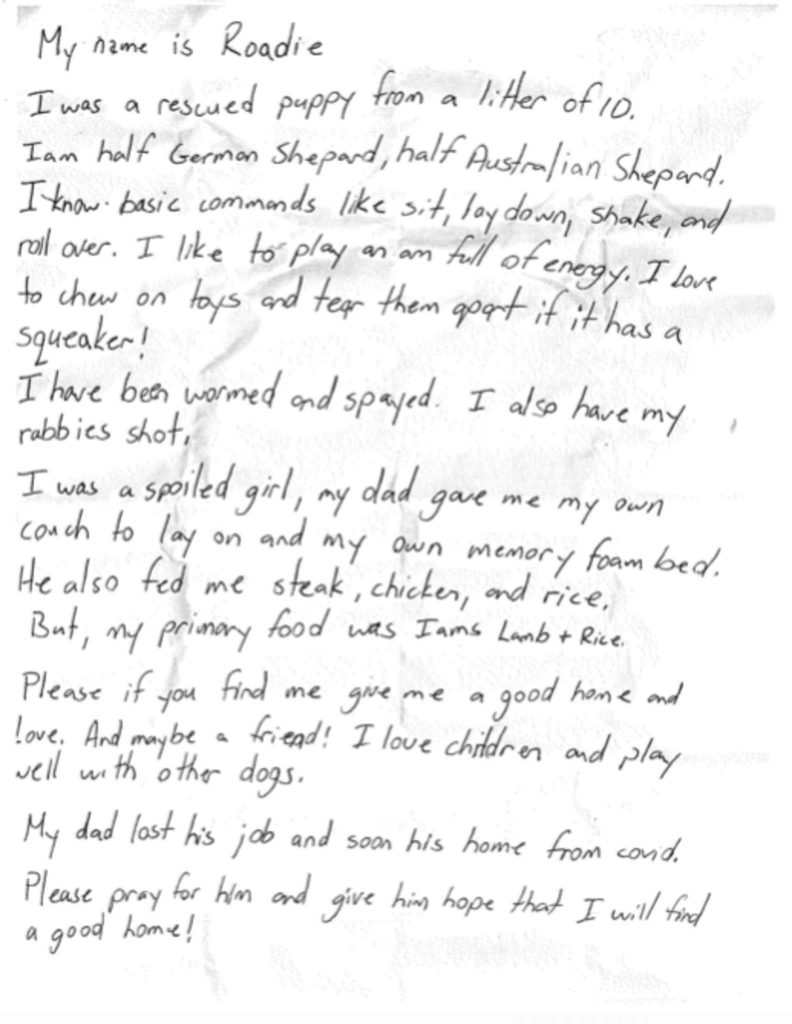 And it was Jeremy Pell, chief of the White River Township Fire Department and reserve sheriff replacement, that saw Roadie on the news and believed she 'd be perfect for the search and rescue canine opening they had. He mosted likely to the shelter, and the great girl passed all of the tests and gained a new life in doing so!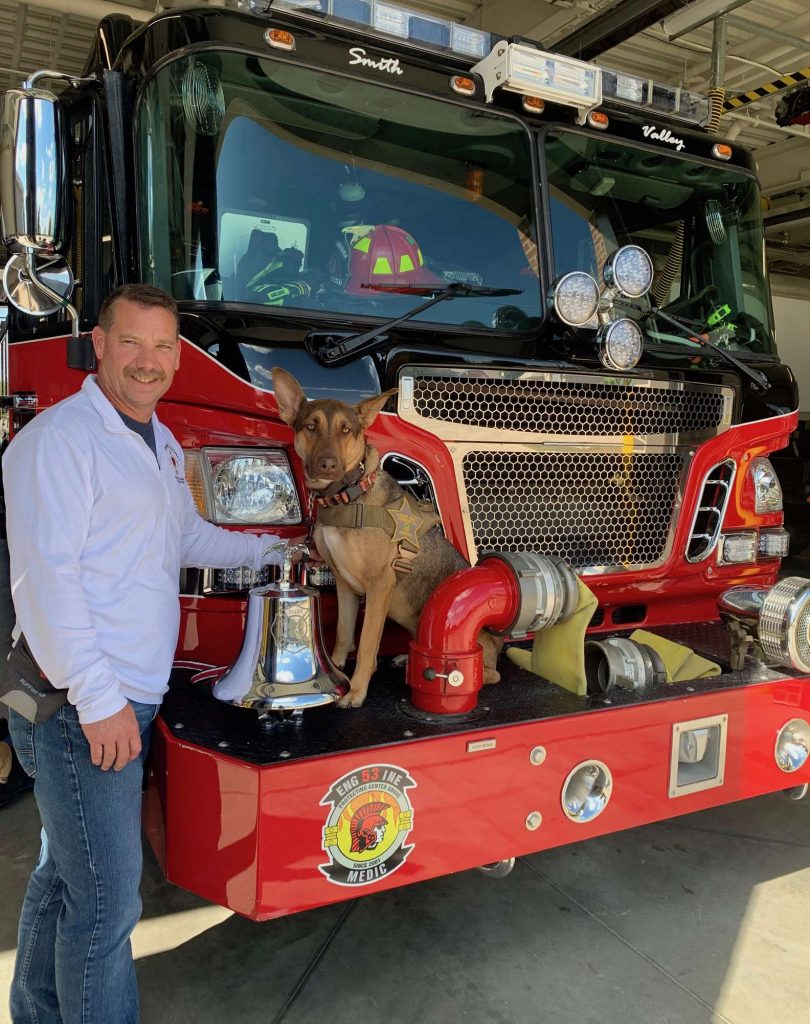 Roadie now goes by Rosie Grace and also goes to work daily with her new dad! She sleeps by his desk and works on her social abilities and obedience training when it's time. It's still the beginning of training, yet they wish Rosie Grace will one day have the ability to function along with her dad in the community. Amazing!.