Roadie the German Shepherd was left to look after herself as she wandered the streets of Franklin, Indiana, with a note in a bottle connected to her collar.
She was resting under a tree unsure of what to do when somebody found her and chose to help.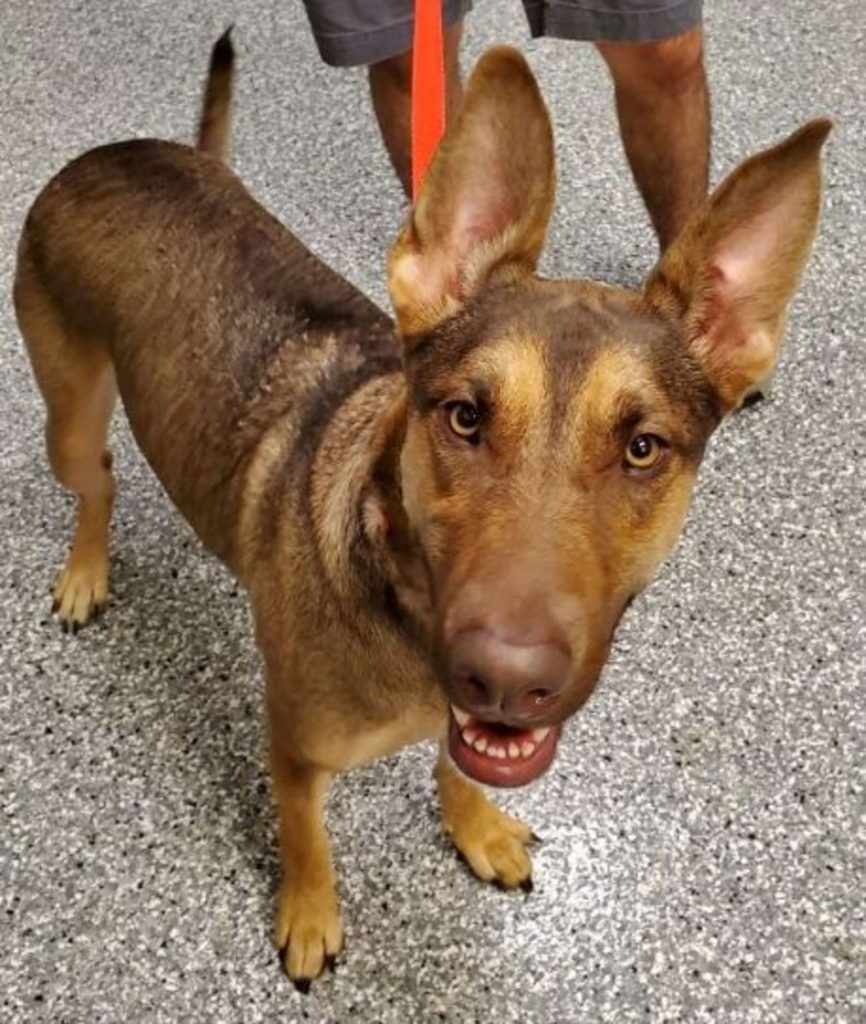 They got in touch with Johnson Region Animal Control, and supervisor Michael Delp hurried to pick her up. The note stated that Roadie was loved and cared for by her family yet that her dad had shed his task because of COVID-19 and will quickly shed their house as well.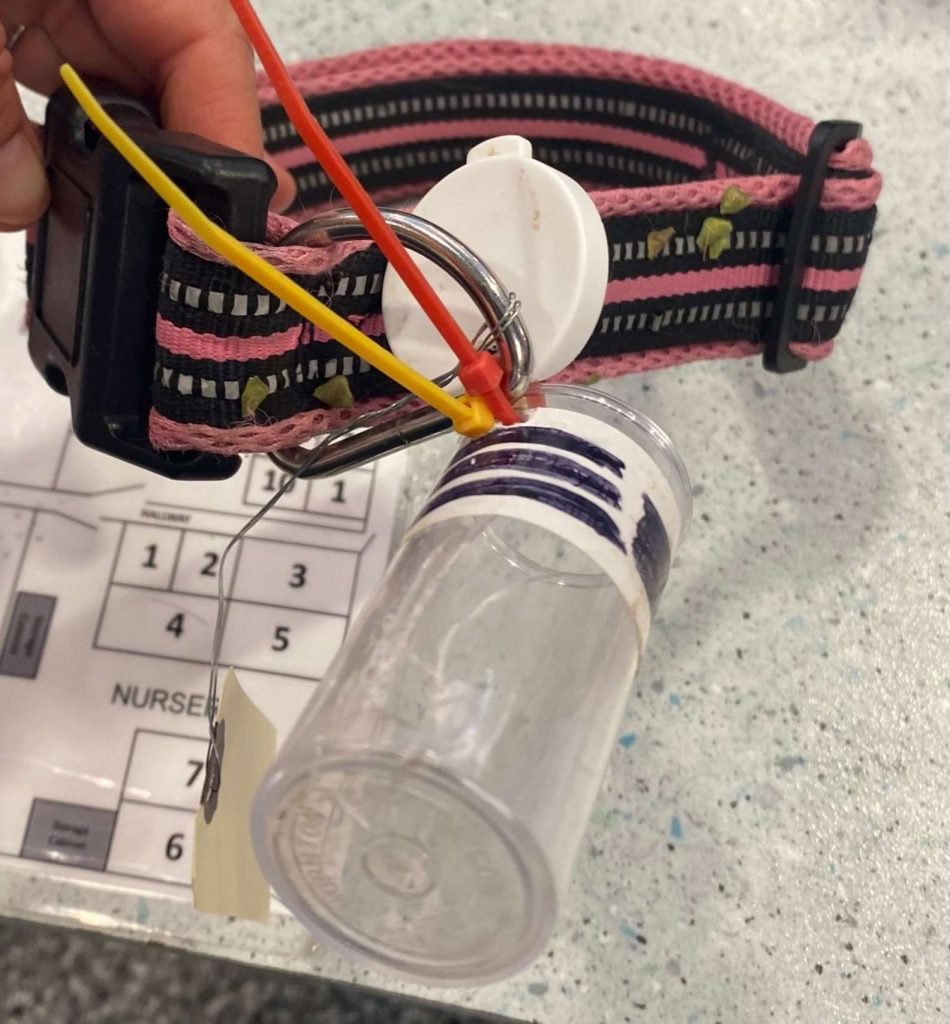 See Also: Dog with saddest face searches for new home after being gave up to shelter