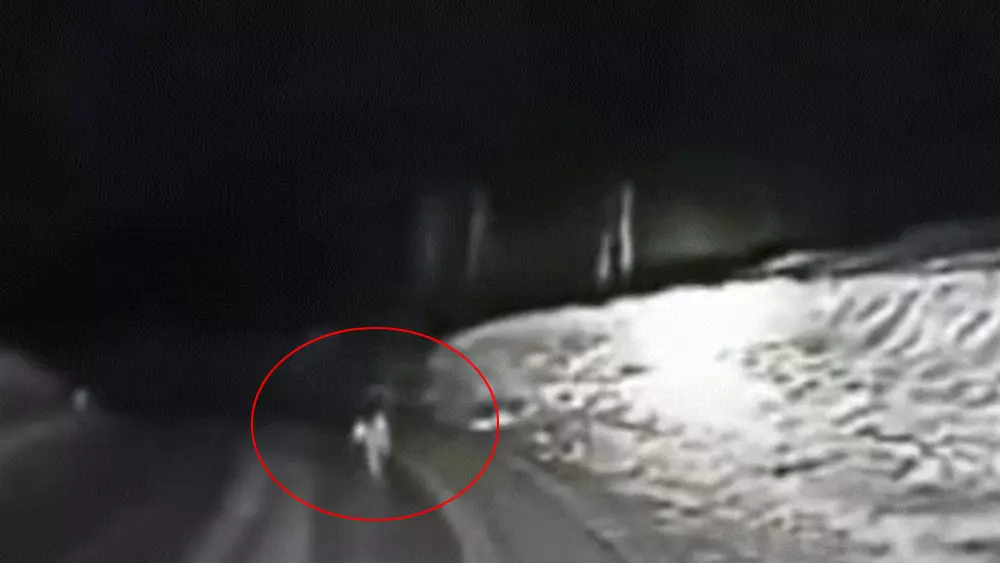 Dog Leads Officer Down Back Road To Burning House And Rescues Owner's Life
A dog in Alaska is being hailed a hero for leading an policeman to a burning house.
According to the Associated Press, an Alaska State Trooper was looking for a house fire in the dark when he spotted a German Shepherd in the road.
The officer identified that the dog was acting strange and chose to follow it down a back road while looking for the fire.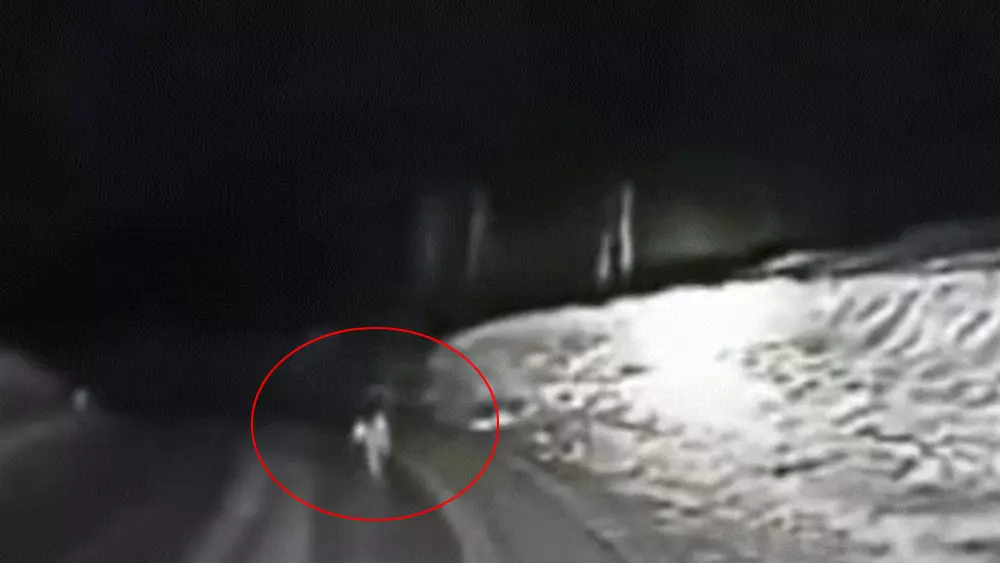 The whole ordeal was caught on the officer's dashboard camera and you can see the canine running down the street as the officer follows.
Eventually, you can see a faint orange glow and as the police vehicle brings up closer, you can see a house swallowed up in flames. The dog led the officer right to it!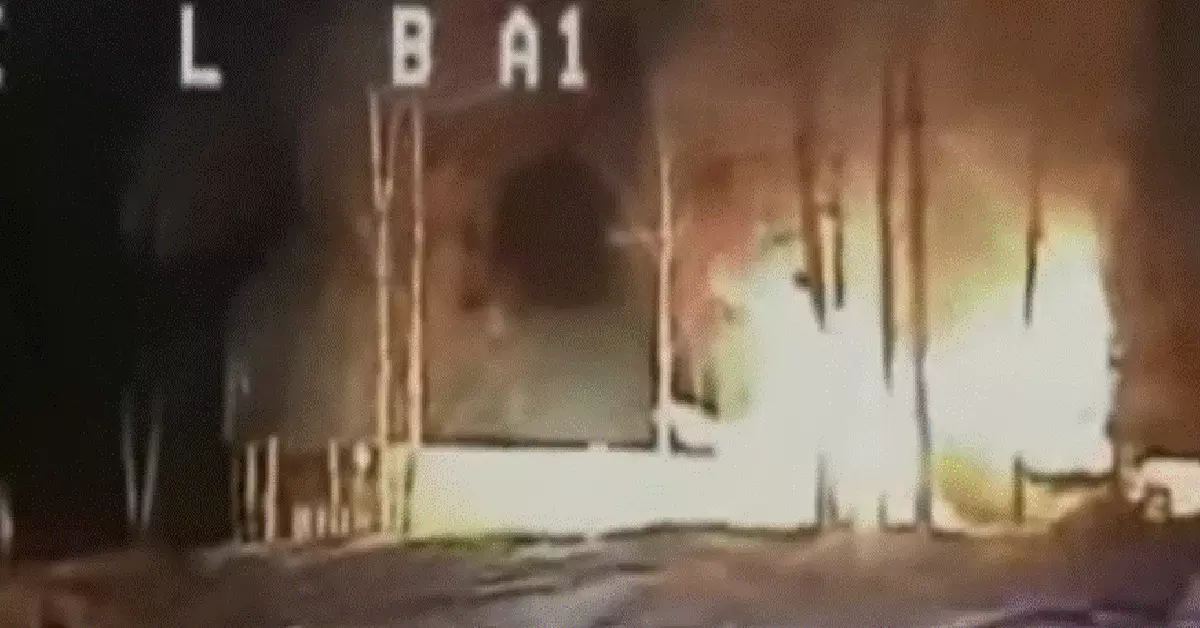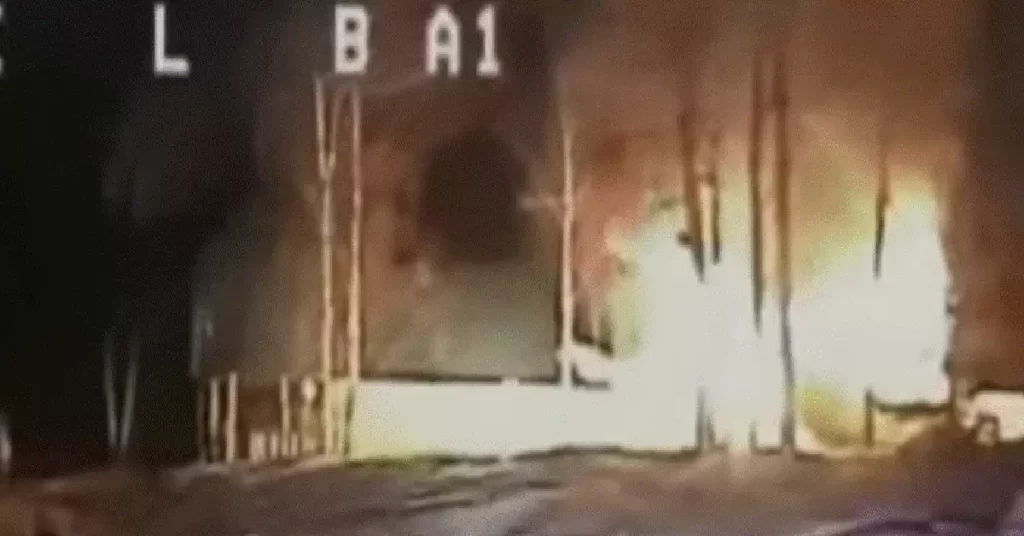 According to the Associated Press, the German Shepherd, later identified as Friend, was recognized as a hero and is being credited with rescuing his family's house and his owner's life. Talk about being a good doggy!
Hopefully Buddy is treated with all of the treats and pets his heart desires.