After being locked up underground for days, a frightened puppy was ultimately saved with the assistance of the Royal Society for the Prevention of Cruelty to Animals (RSPCA) and firefighters.
On March 1, rescuers in Coalville, Leicestershire, received a phone call about a terrified dog trapped in a badger's sett shortly before lunchtime.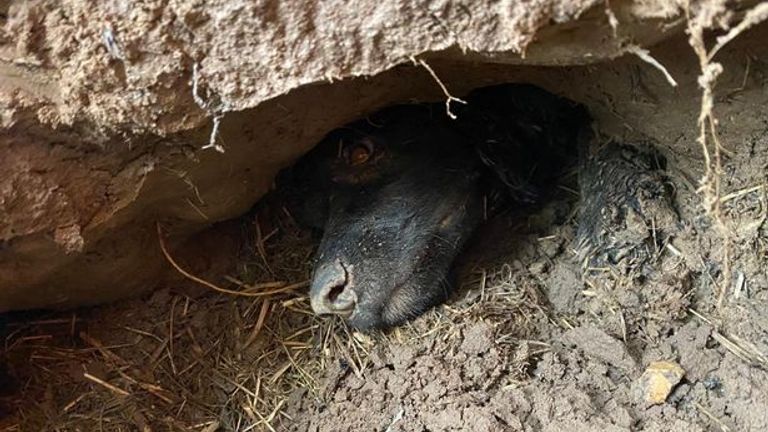 The caller was the dog's concerned owner, who also informed that the pet had been stranded for greater than 60 hours. According to the Daily Mail, the dog crept inside the sett but was not able to escape after being imprisoned within for greater than 60 hours.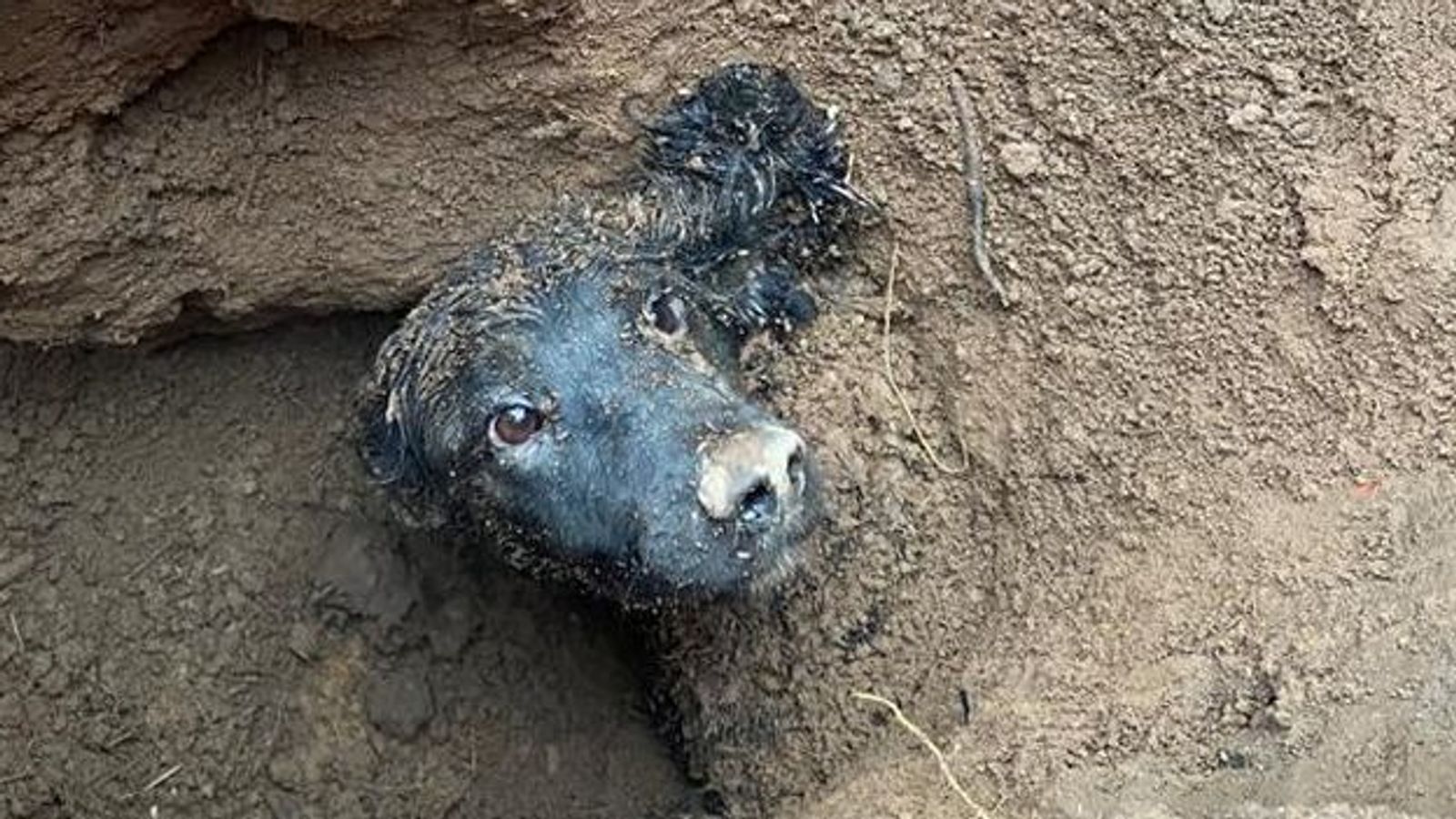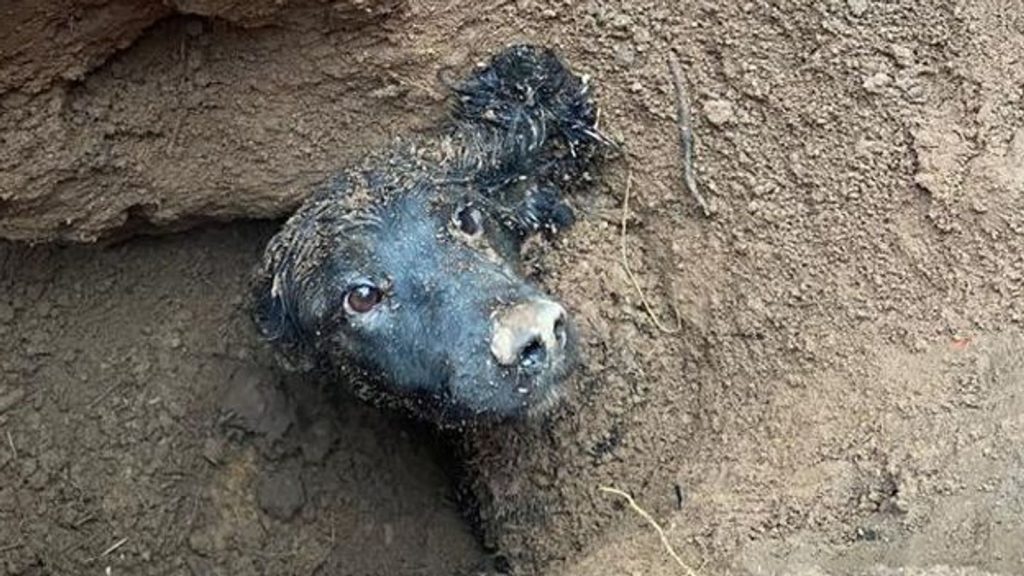 See Also : Dog Takes In Wounded Bird After A Storm, Becomes Its Surrogate Mom