Loki lived on a lamb ranch in Romania, however since he wasn't very good at herding, his owners punished him by chaining him to an old rustic vehicle and used him as a guard dog instead.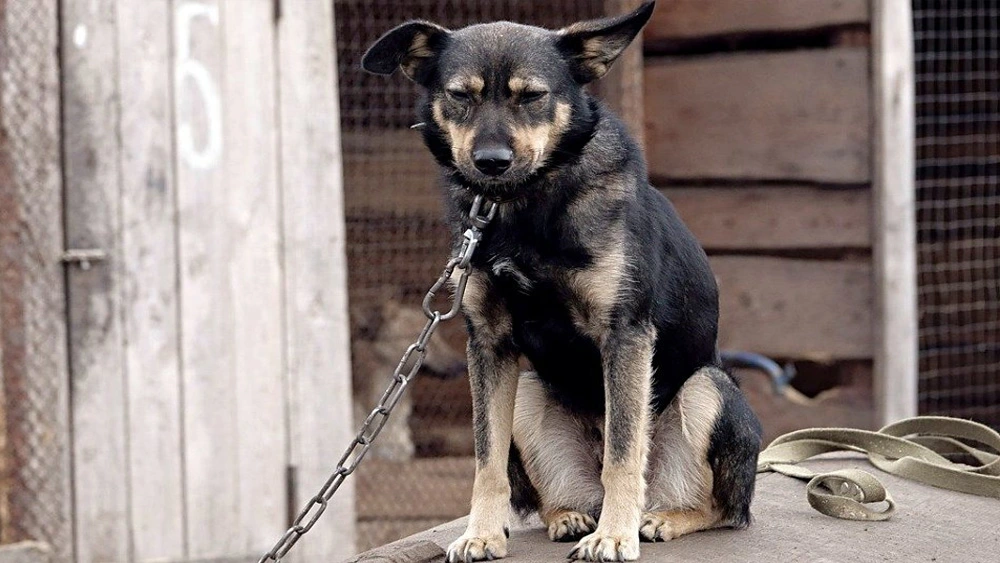 The one-and-a-half-years-old puppy was left out there in freezing temperatures with no sanctuary. He was required to stand in wet mud, and couldn't walk more than a couple of feet.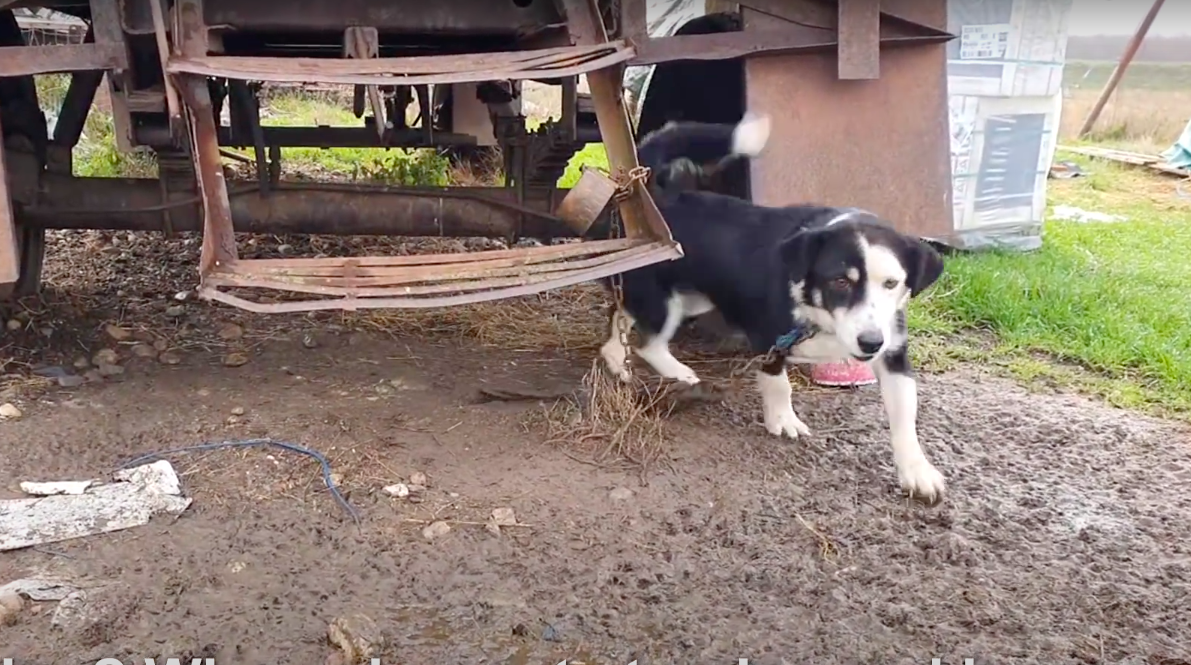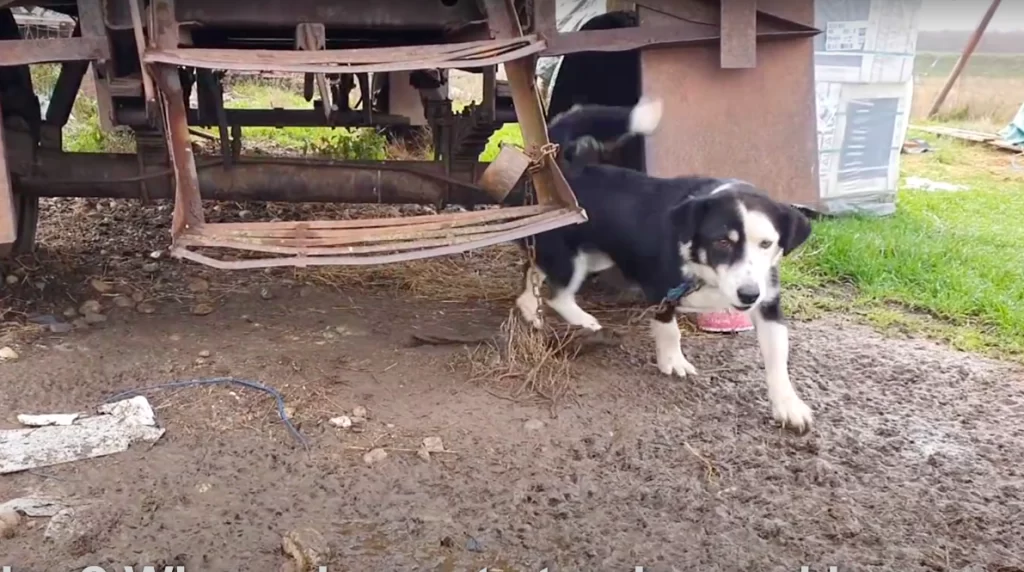 Poor Loki was a wonderful dog who craved human affection and certainly really did not be worthy of to be stuck out there.
Thankfully, he was lastly saved from his cruel fate by Howl Of A Dog. He jumped for joy and was so excited to finally see people when rescuers showed up. They brought him warm food, which he gobbled up in seconds. It was obvious that he hadn't had a good meal in a long time.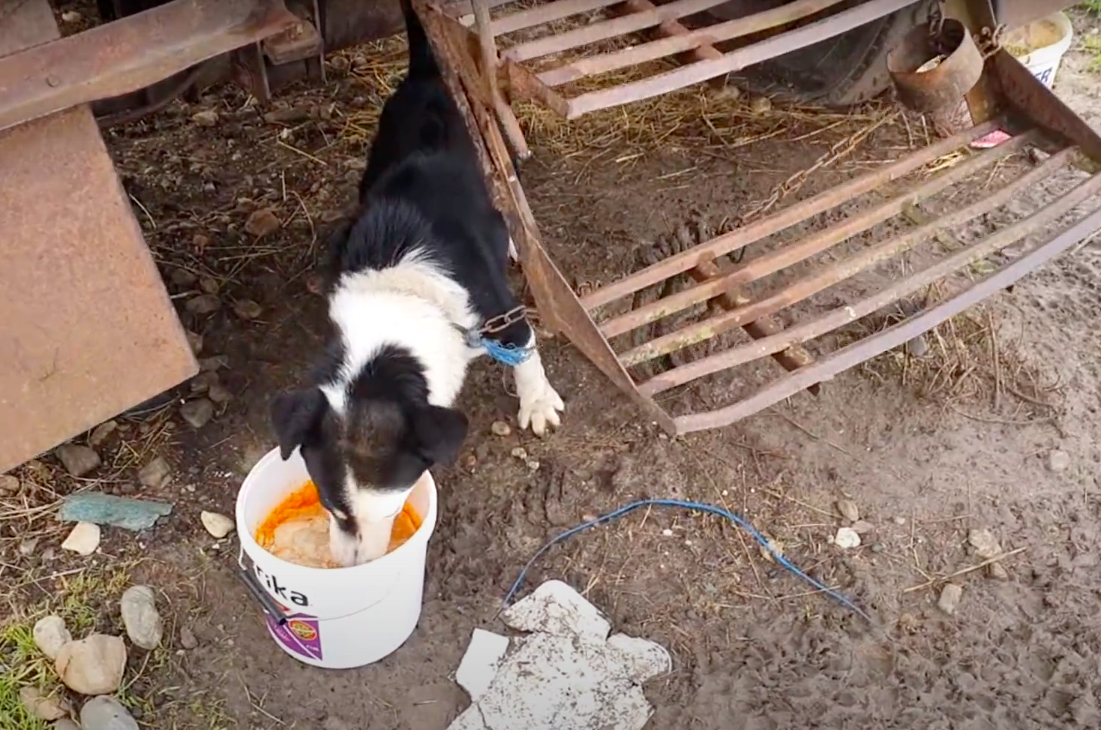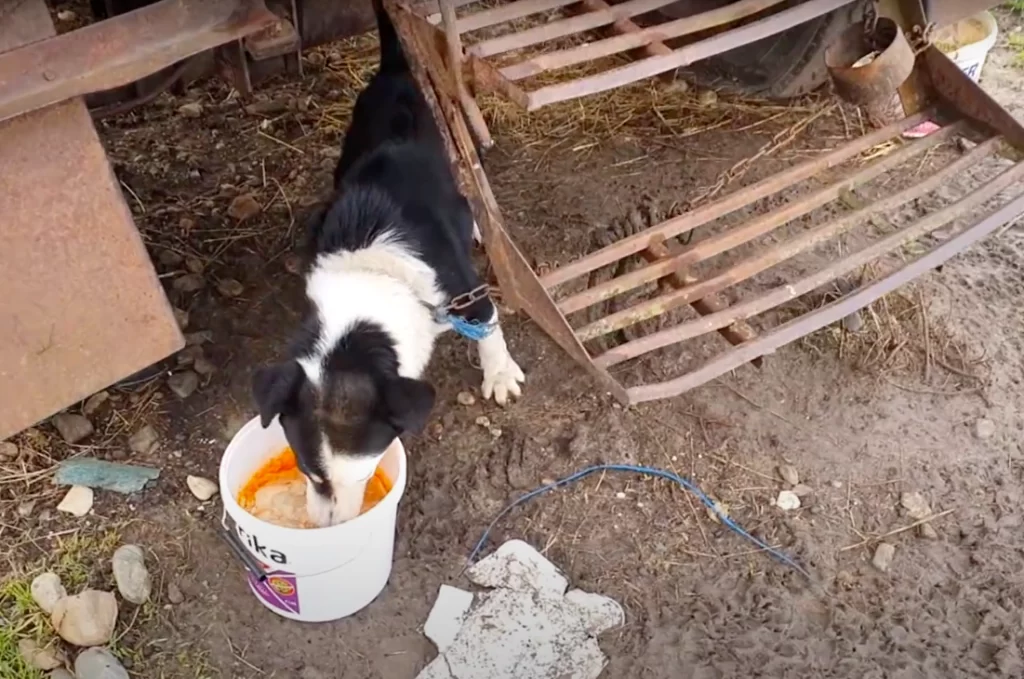 They brought him back to their rescue, where he was analyzed, neutered, vaccinated and microchipped.
They say he is extremely friendly with individuals, generally great with many dogs, but not so great with cats. He is completely of power and loves spending time outdoors and running around in the yard. He likewise likes having fun with his toys, which is probably the first time in his life he has also had anything to play with.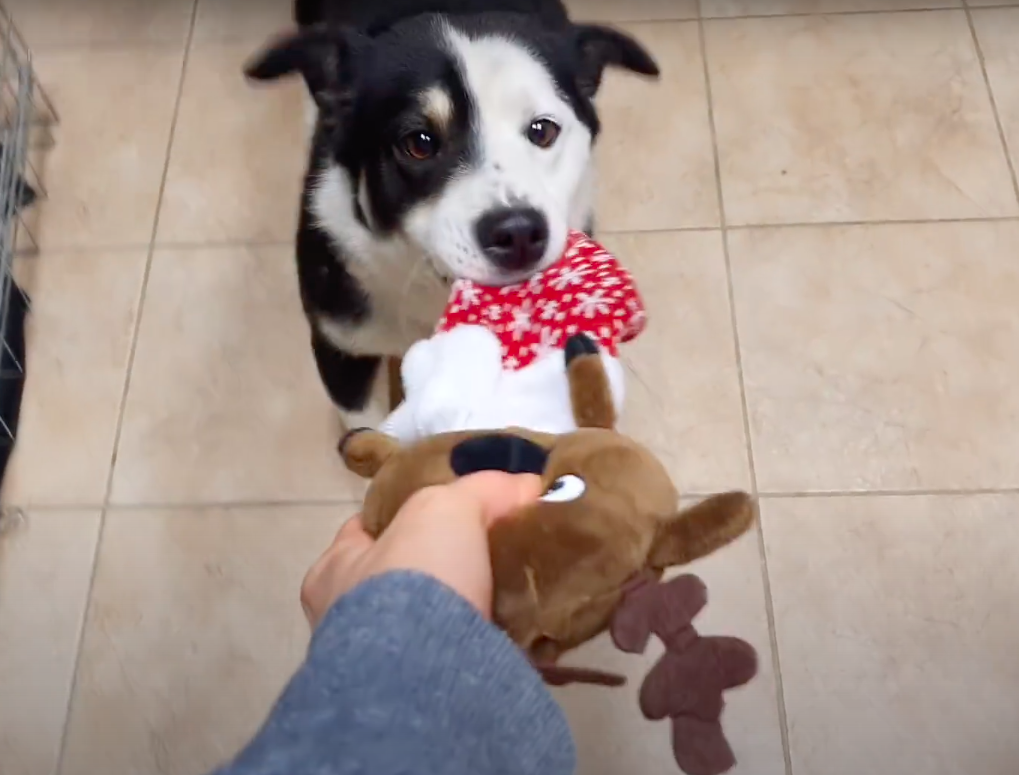 The rescue is hoping to find a caring forever home for Loki, so he can invest the remainder of his life with a family that treats him well and provides him the love and interest he's constantly deserved.
While he can be adopted internationally, they are hoping to find him a home in Europe or UK so he can be transferred by car.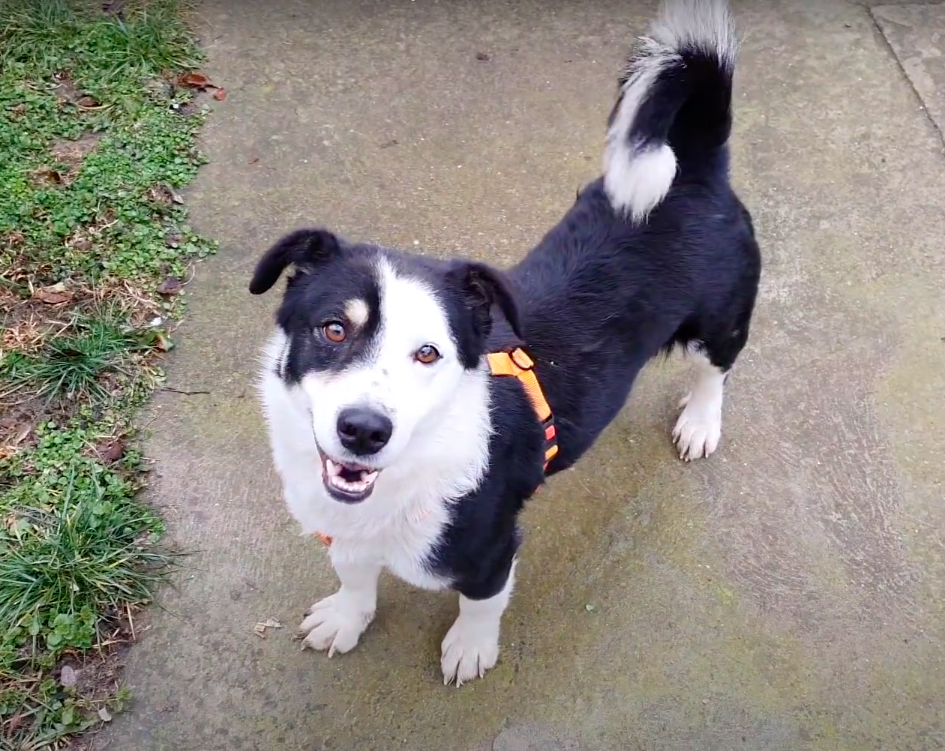 Click here to find out more about Loki, and e-mail contact@howlofadog.org if you're interested in adopting him.