The Humane Society International raided and shut down their 15th canine meat ranch going across the number of 2,000 canines rescued in South Korea.
Among the team of dogs in this rescue was a Golden Retriever they called Chewbacca. And despite whatever, he was so happy to see people.
The poor boy spent the first 5 years of his life in a little muddy pen preventing mental and physical stimulation.
However he was lucky in the truth he had not yet been amongst the dogs butchered which today was the day he 'd finally be set free.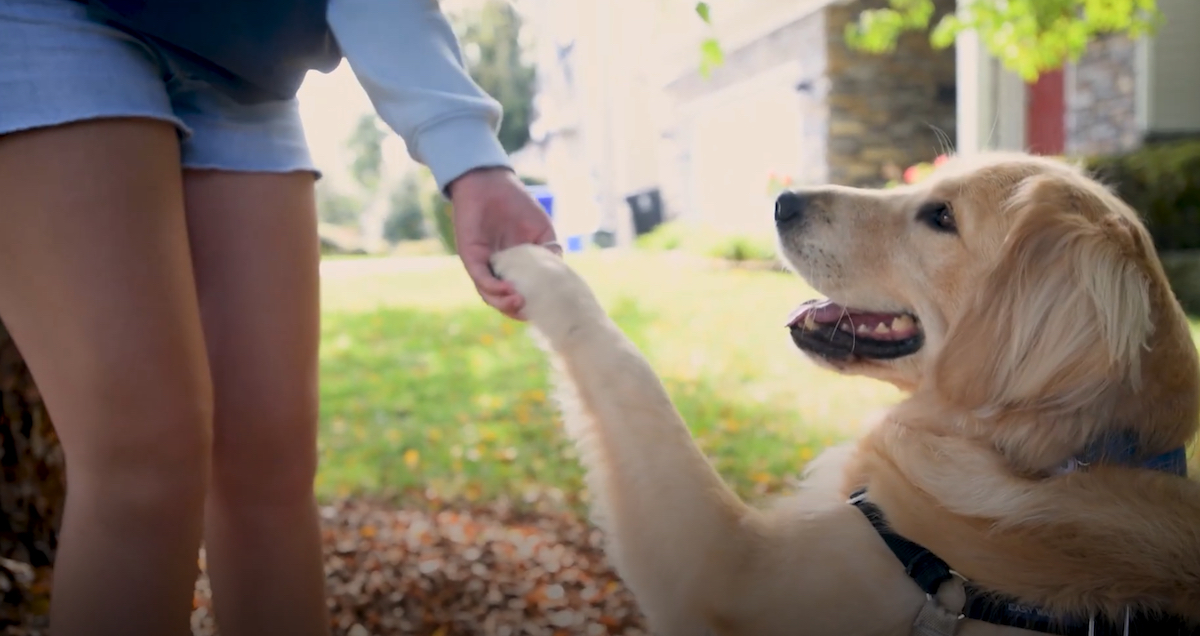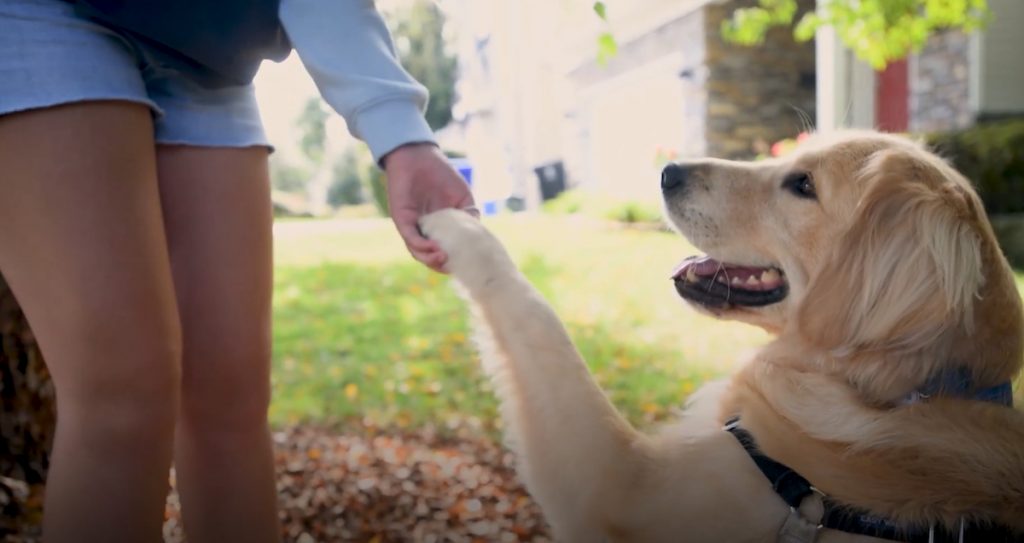 Chewbacca was adopted by HSI Head of state Jeffrey Flocken and also is living his finest life with an actual household in a real home!
The Golden Retriever is recovered from his unmindful past and currently spends his time surrounded by all the love and interest he can handle.