Chicken was a homeless dog located as a stray roaming around by himself in very poor shape.
He was sick and suffering from manage, which had actually caused him to lose all of his hair and develop scabs around his body.
Fortunately, he was rescued by Sidewalk Specials, that immediately brought him to their vet for proper healthcare. After getting medicated baths and everyday treatment, his skin began to heal and his hair began to expand back.
Today, Chicken looks like an entirely different canine! His story simply mosts likely to show that you shouldn't judge a book by its cover.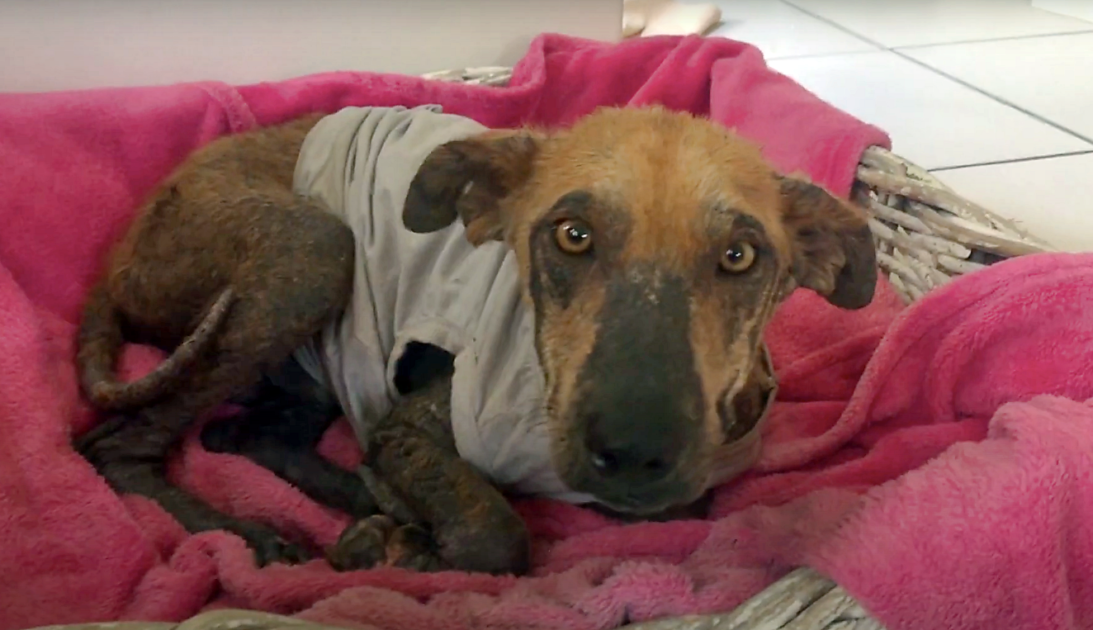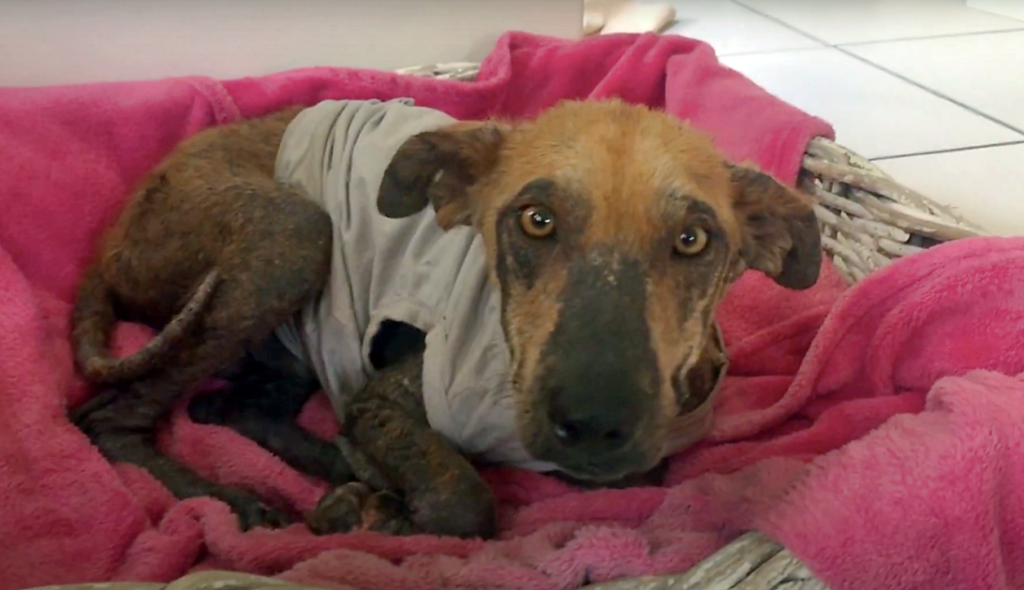 Chicken is now healthy, secure, and most importantly, happy!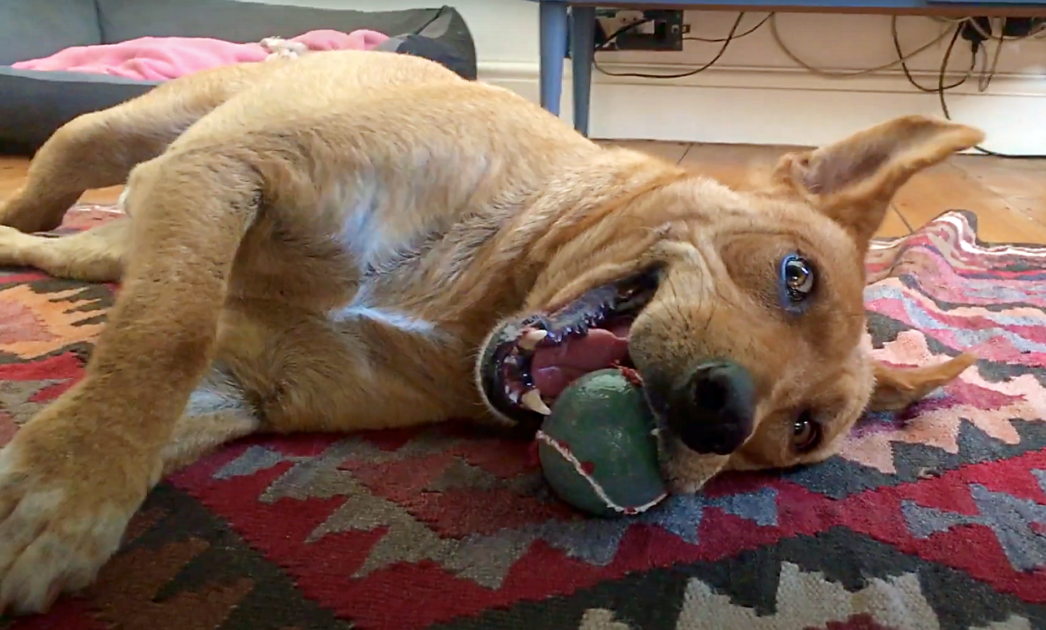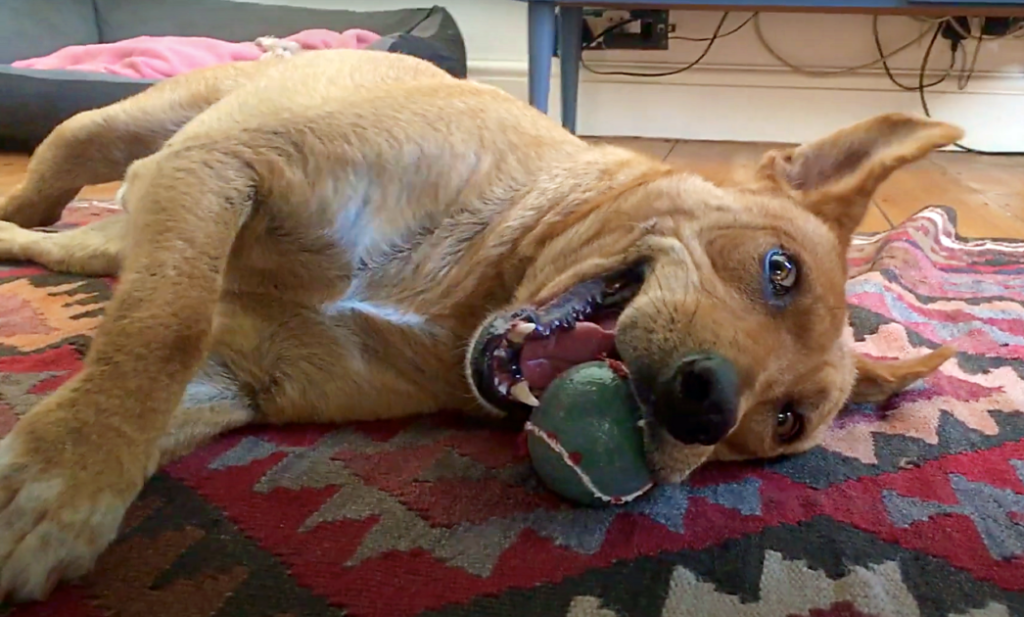 He also got adopted right into a caring forever home, where he has his own warm bed and is spoiled with lots of toys.
Although Chicken grew up on the streets, he is quickly finding out just how to be a dog and already knows all of his basic commands.