About 2 years ago the photos of the lion Bob, who lived in the Safari Zoo, Fier in Albania went viral. And this not since he enjoyed and they took care of him.
They left him without food, it was skin and bones. Bob had a black eye and hardly walked. Now the good news is coming for the lion Bob.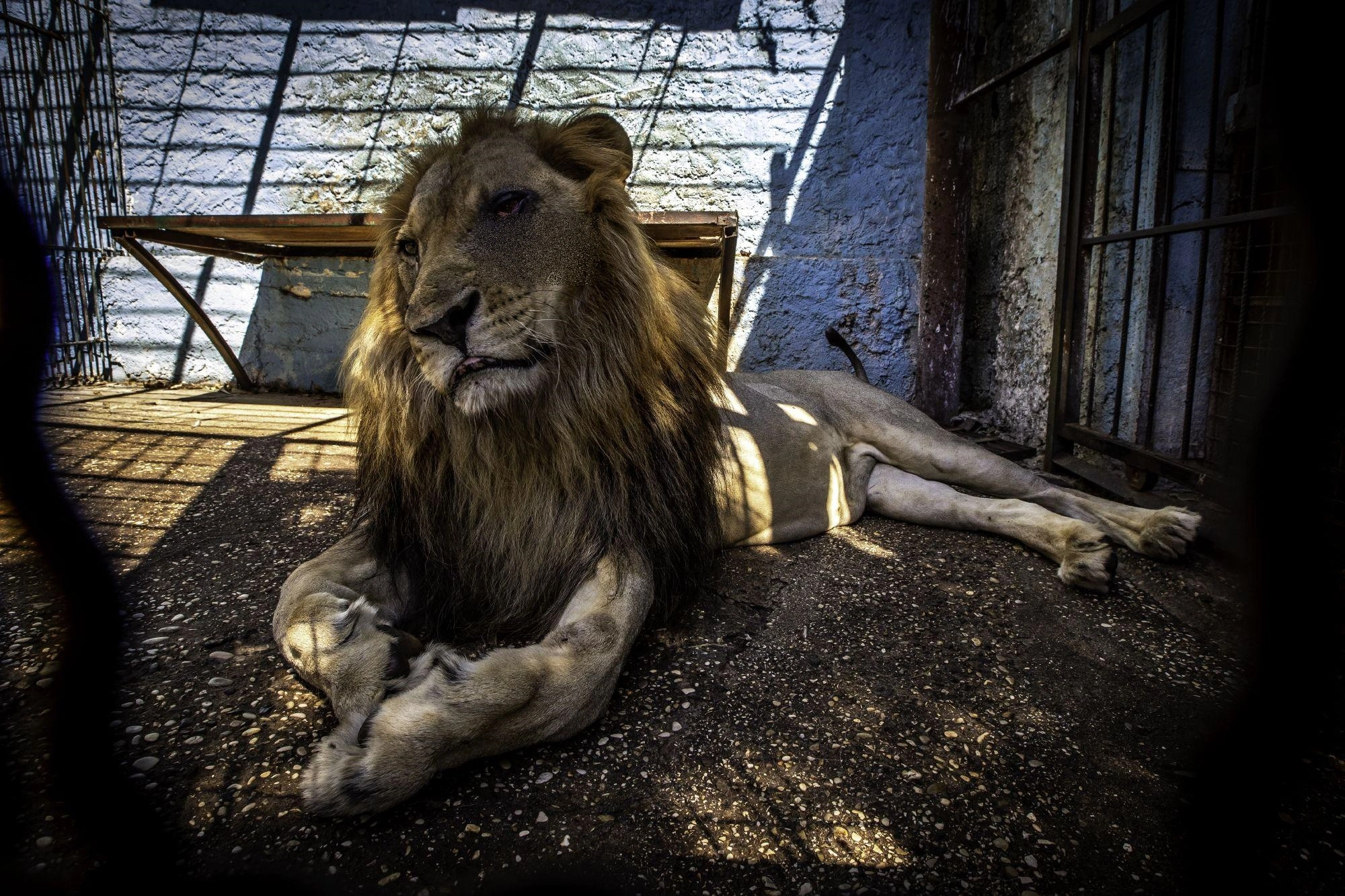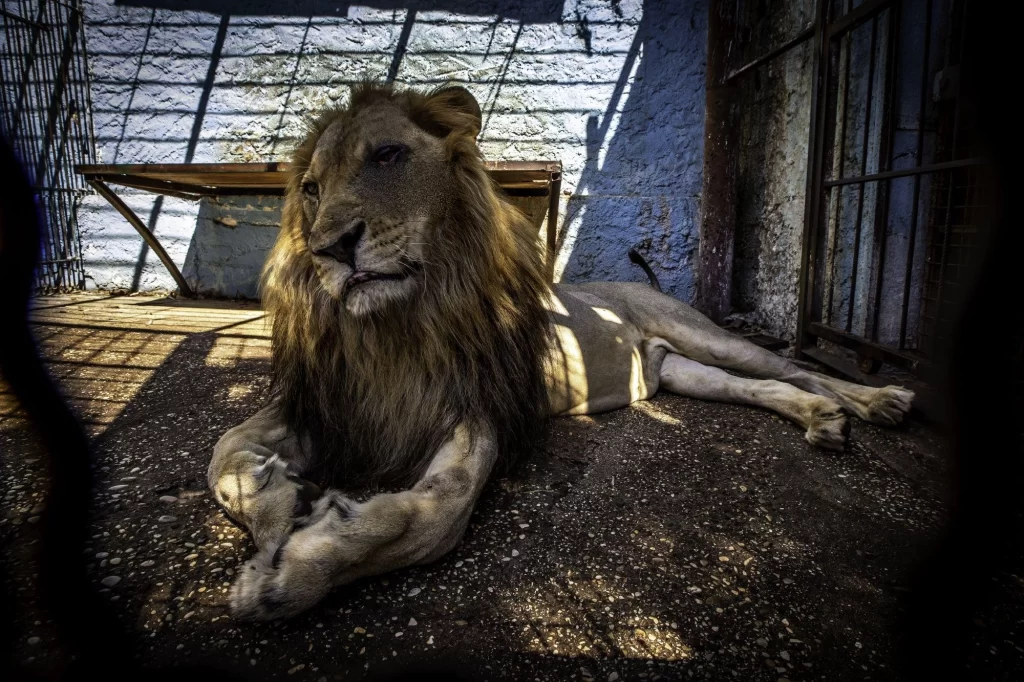 The "Felida Center" revealed that Bobi had a hard life at the zoo known as "Europe's Worst Zoo", Safari Park Zoo Fier in Albania.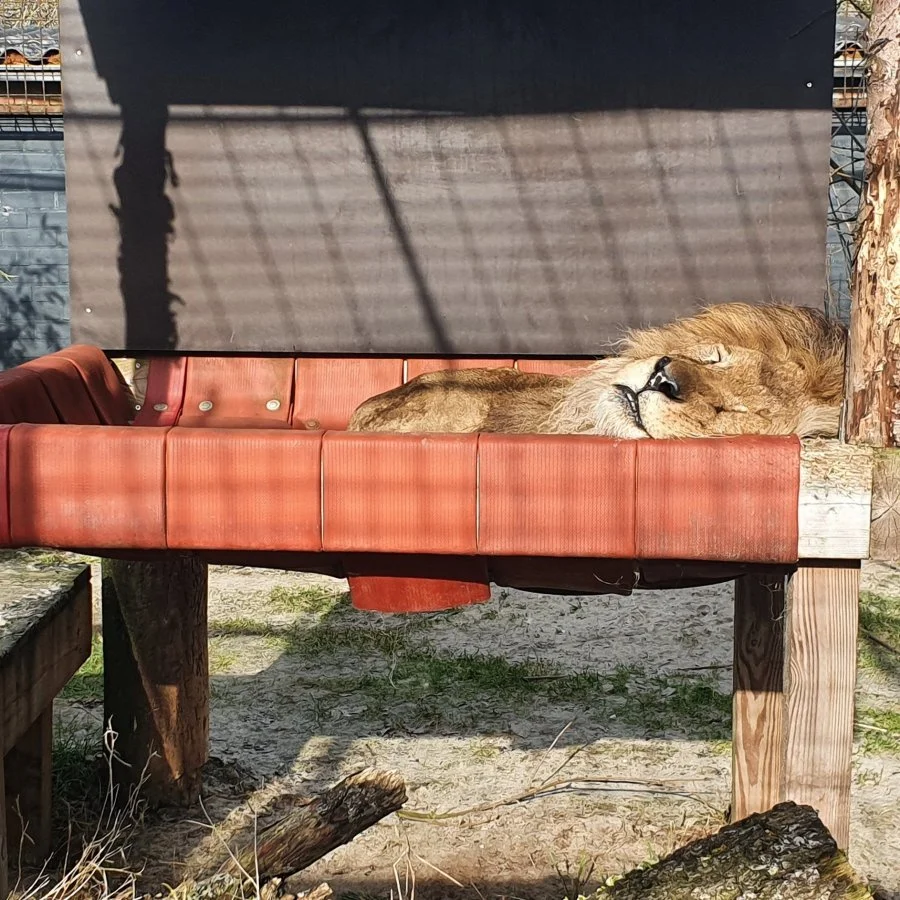 See Also : Mama lioness adopts sick baby leopard and treats it as her own