Yuki is not your normal dog. He remains in fact a 12-year-old wolf dog who is 87.5 percent gray wolf, 8.6 percent Siberian Husky, and 3.9 percent German Shepherd.
When he was a pup, his owner purchased him from a dog breeder and enjoyed to have him around. However soon, the owner could not handle Yuki's growing size and chose to dump him.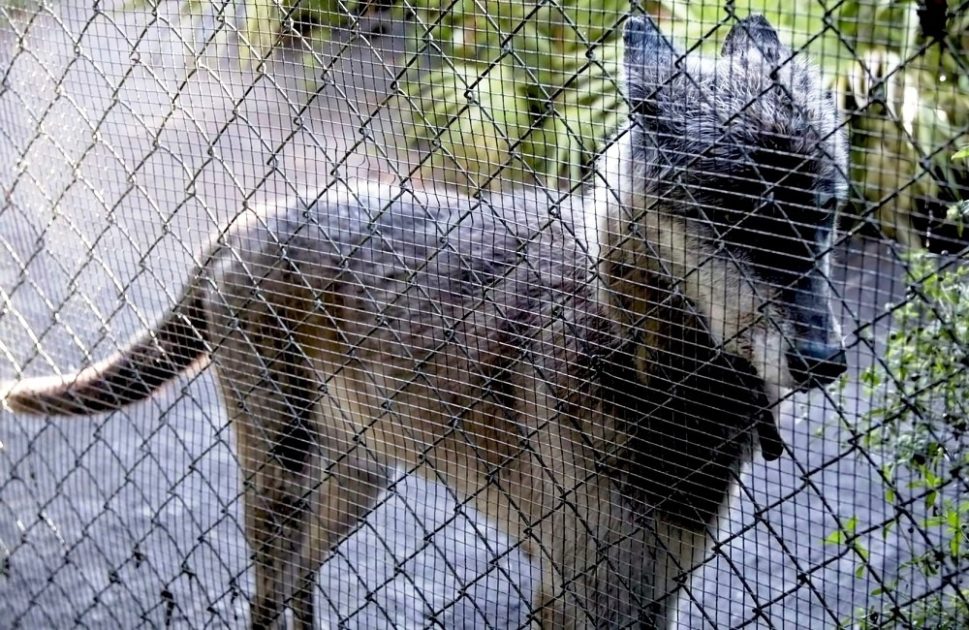 And easily, Yuki wound up at a high kill shelter where he was looked down upon for his dominant wolf DNA.
Yuki was sad at the unexpected turn of events, and just wanted to return home. However the shelter staff believed it would be much better to euthanize this huge dog soon.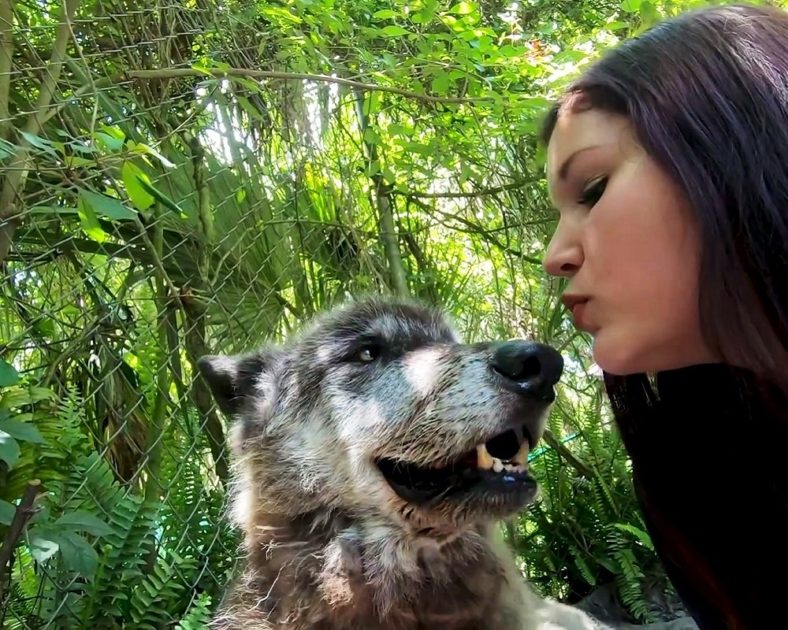 When the workers at Shy Wolf Shelter in Naples, Florida, heard about Yuki, they understood the dog was worthy of a 2nd chance.
The sanctuary focuses on restoring such hybrid "pets" who are cruelly discarded by their owners. So they instantly saved Yuki and brought him to his brand-new house.
Yuki took a while adjusting to his new surroundings. However thanks to the shelter's customized treatment regime, the wolf canine blossomed right into a happy pooch within the next few months.
He has actually developed a goofy personality and always enjoys to "pose for photos" or "show off his appeal" in front of visitors!
The employees believe that people must do their research prior to adopting exotic breeds of animals.
Wolf dogs might have the instinct of wolves, however their canine DNA makes them very social and affectionate. They wish for human acceptance and get upset at rejection.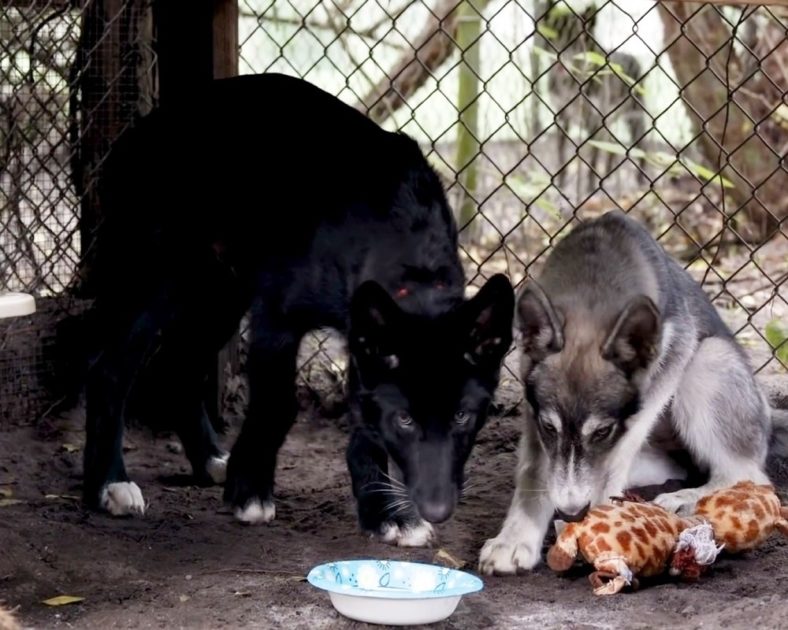 Yuki is growing well in his new home along with a host of other animals like him.
Although the sanctuary is located in a confined piece of land, the volunteers work hard to give adequately for every animal under their care.
We wish them good luck! Click the video clip listed below to enjoy the shelter's earnest initiatives to assist animals like Yuki feel accepted again!
Please 'SHARE' to hand down this tale to a buddy or family member