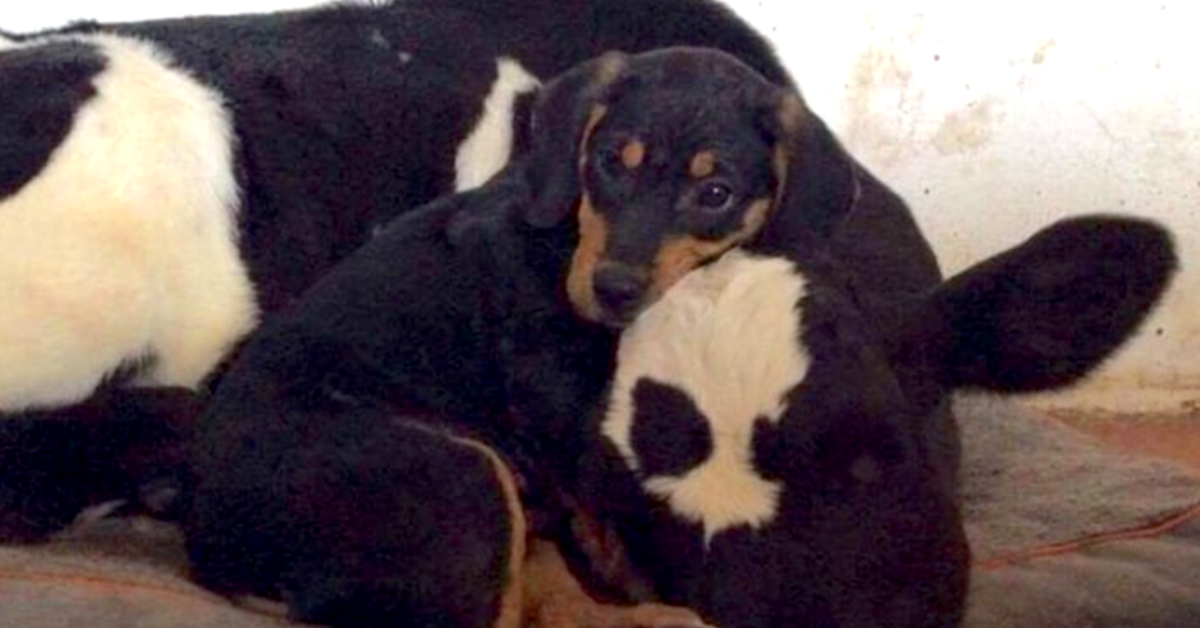 Puppy Found In The Woods Forms Bond And Makes A Brand new Friend
Juliana's Animal Shelter is home to one of one of the most adorably unique friendships you'll ever before see.
Sri Ram the puppy and Bernie the cow came together out of some difficult circumstances, and now they have each other.
Founder of Juliana's Pet Shelter, Juliana Castañeda, found 4 pups alone in the woods and also took them in.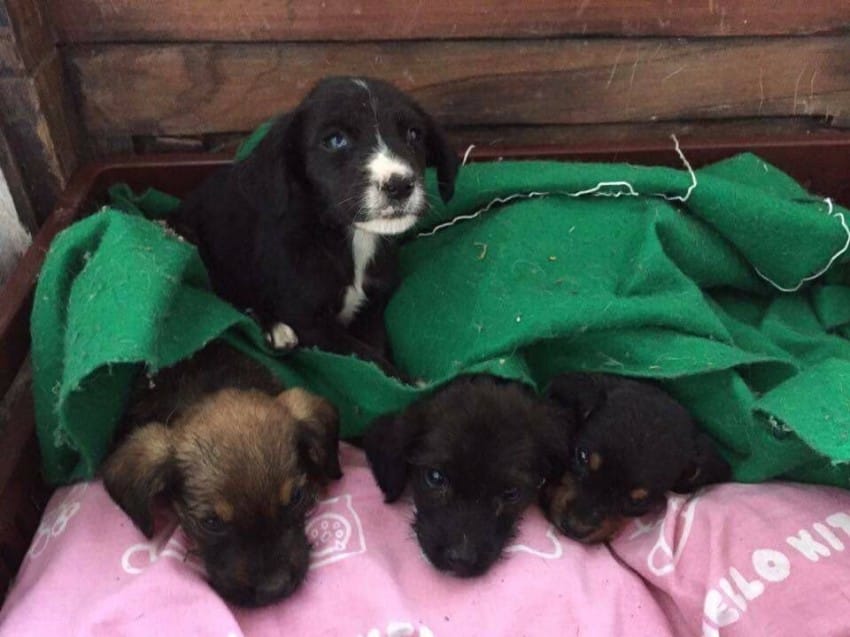 On a trip to the UNITED STATE, Juliana managed to locate forever homes for 3 of the 4 puppies. Just a puppy named Sri Ram remained.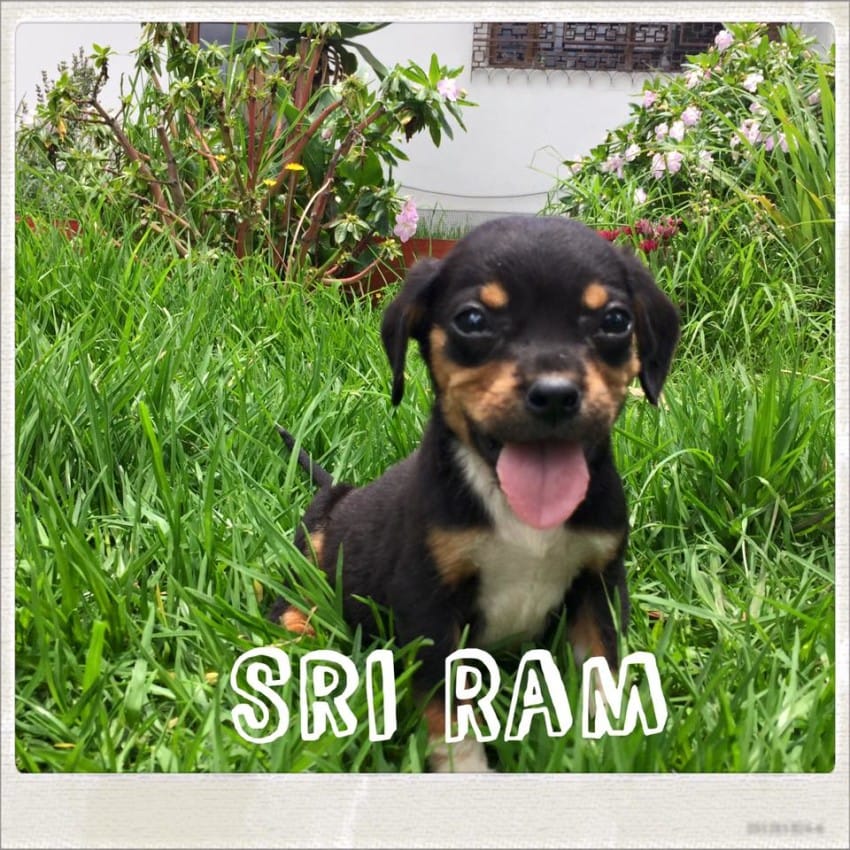 He was transferred to an area of the sanctuary where older canines were kept in hopes that he 'd bond with one, yet he took to a cow instead.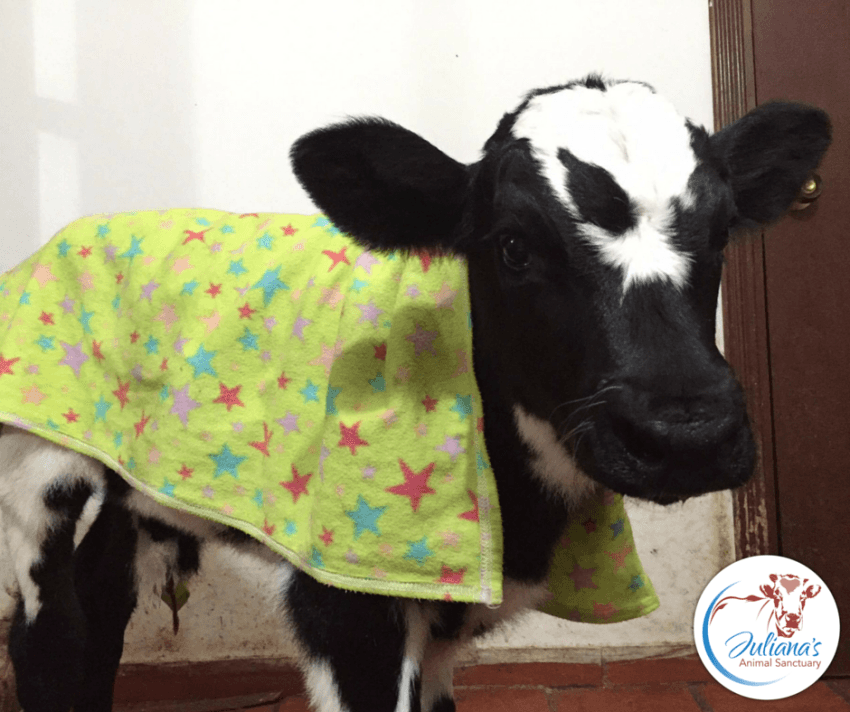 Bernie the cow was rescued from slaughter to live at the sanctuary. And it was love at first sight for Sri Ram and also Bernie.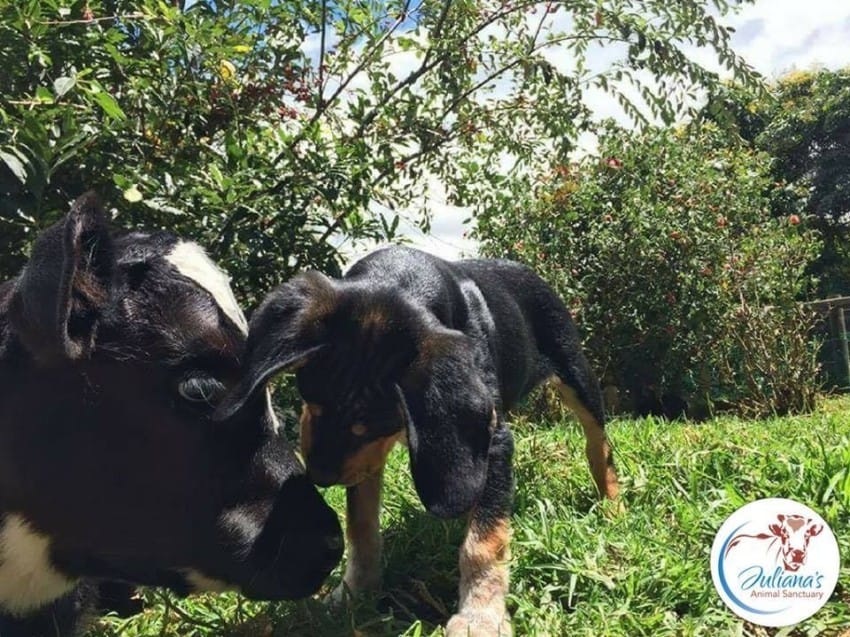 Maybe it's the truth that they are both so young; Sri Ram is 5 months old and Bernie is 3 months old. Or perhaps they might sense that they both required love.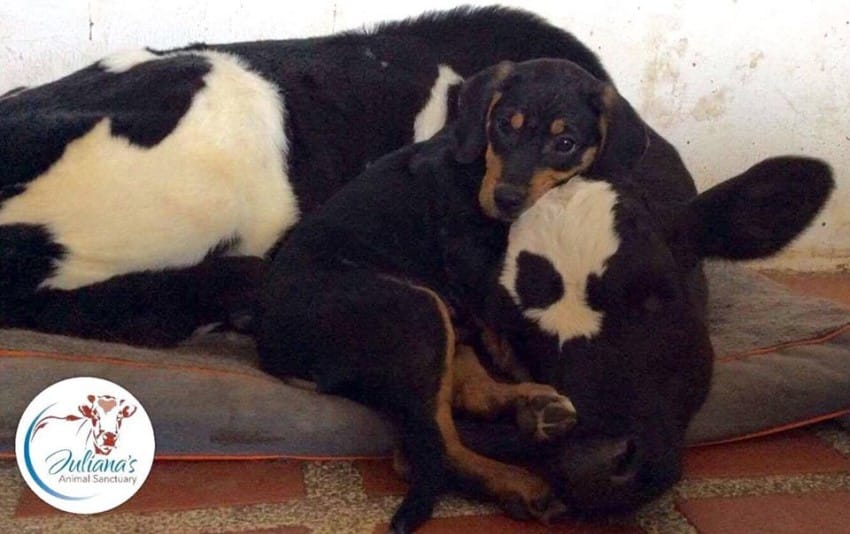 Today, both are indivisible. They do everything together, from sleeping to playing.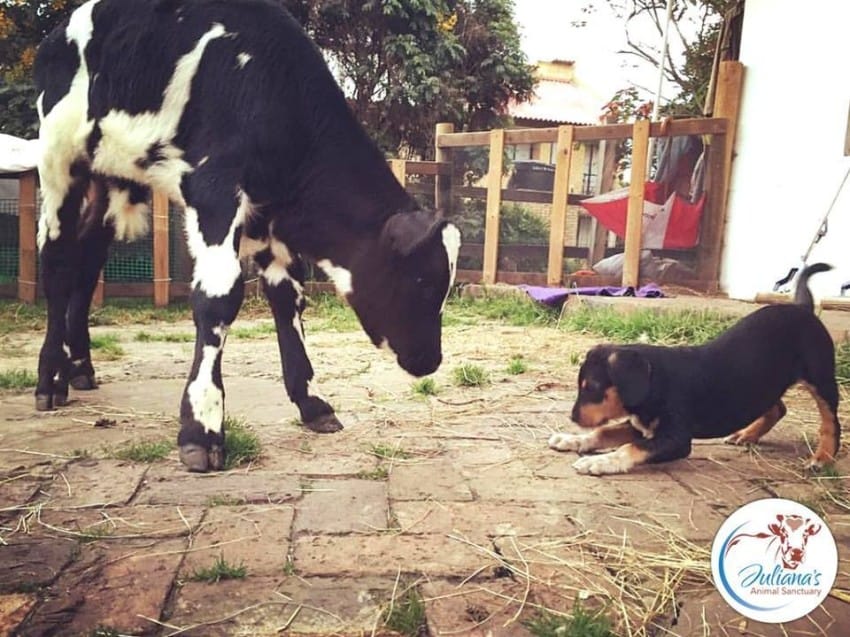 They are different species and there's a huge size difference, however they do not see it. They both think they are big canines!.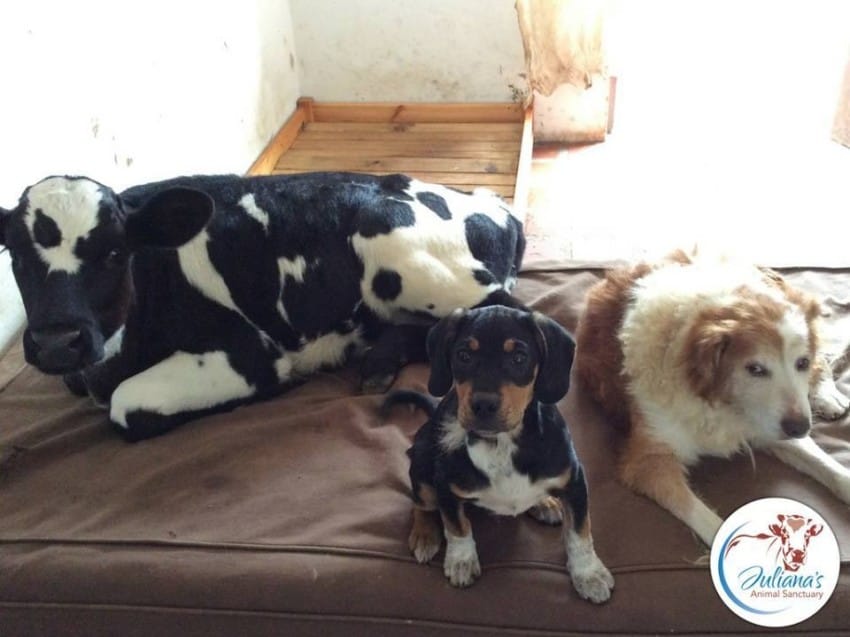 Sri Ram and Bernie also spend time with the older dogs and also human buddies.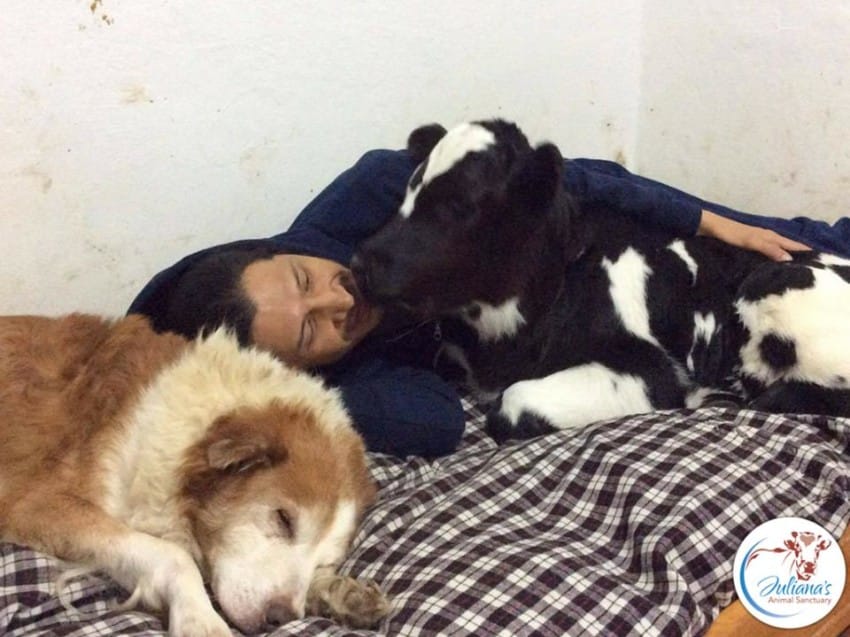 Bernie really does believe he's a dog!.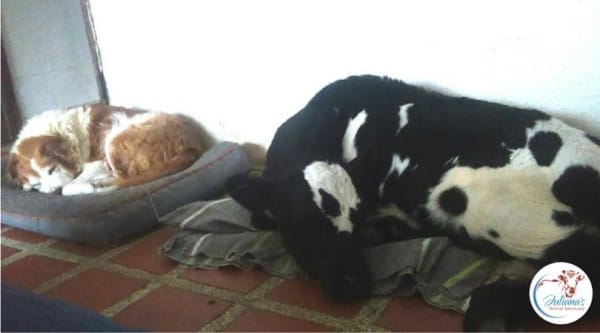 The best part of everything is that both buddies will certainly not be divided but grow old with each other at the shelter.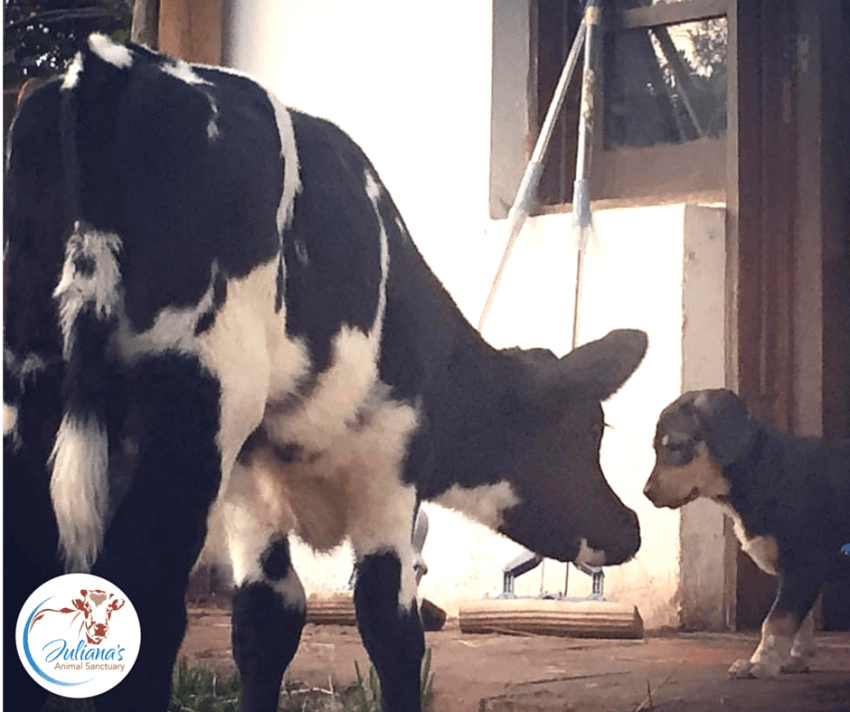 They'll spend the rest of their lives at a sanctuary that includes Juliana's family, a horse, pig, quail, pigeon, some bunnies, hens, turtles, 13 cats and also 35 canines!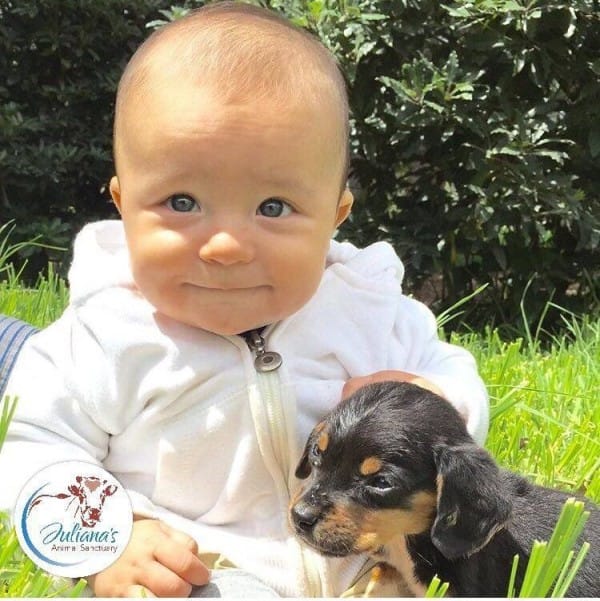 Below's a video of both in action, just doing what they do.