An old dog called Arthur was left behind after his owner passed away. So he was handed over to the housekeeper, however she really didn't want him.
She would certainly hit him and starve him, and the boy was mostly left outside to himself as ignored as could be.
Fortunately, Sidewalk Specials arrived as a lifeline! With a promise to locate him a caring home, they took the good dog in and got him ready.
He received a much-needed bath and all the necessary care, and also it had not been long before they located the perfect family …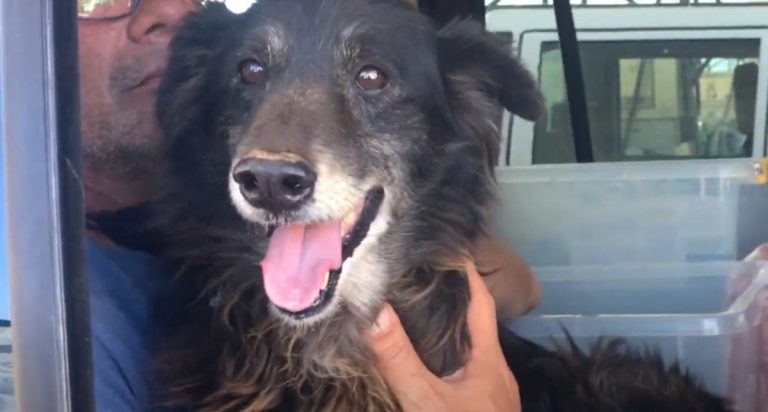 Now in a permanently home with a doggy sister, Arthur is living life to the fullest! They all go on journeys together, and also his family wouldn't trade him for the globe.

It's quite the contrast to where he originated from, and it's the outright best!.