The Moultrie Colquitt Region Humane Culture got a phone call from a regional guy who declared that a strange-looking dog had strayed into his yard and was begging for help.
When the officers mosted likely to retrieve the dog, they were stunned to see that the dog actually had a Pit Bull's directly a Dachshund's body! They had never seen anything like it before.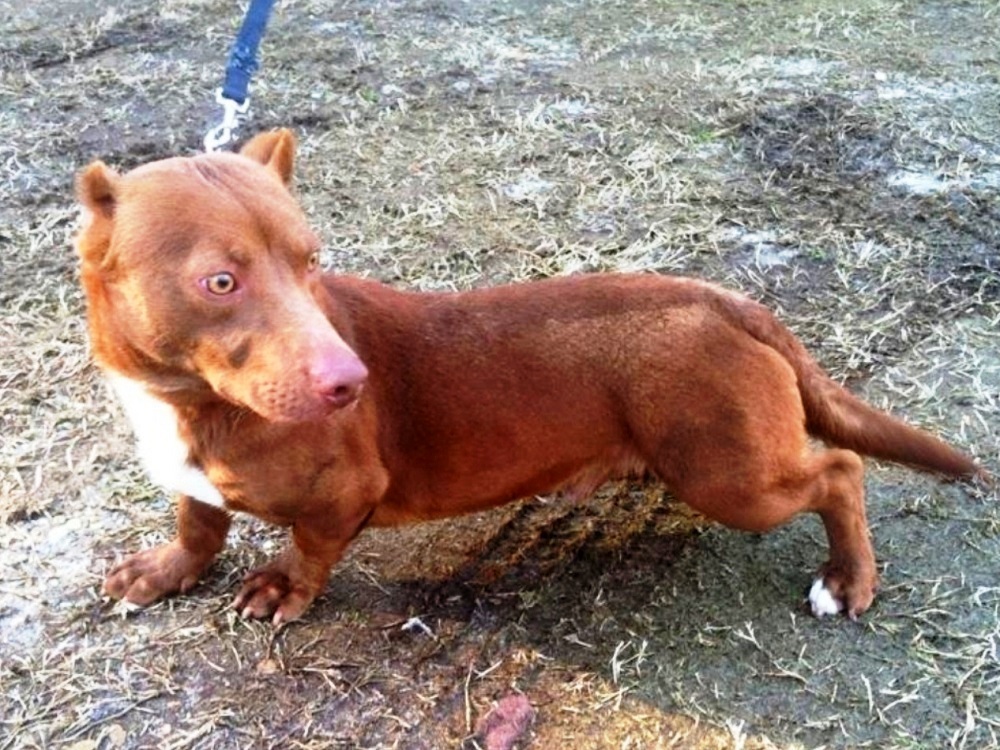 In the aftermath of the rescue, the shelter confirmed that the bad puppy is in fact a Pit Bull-Dachshund cross 1-year-old. Rami the sweet puppy was adopted out. Seeing a puppy with such a special build was an instant appeal social media! This adorable kid was flooded with adoption applications within a few days!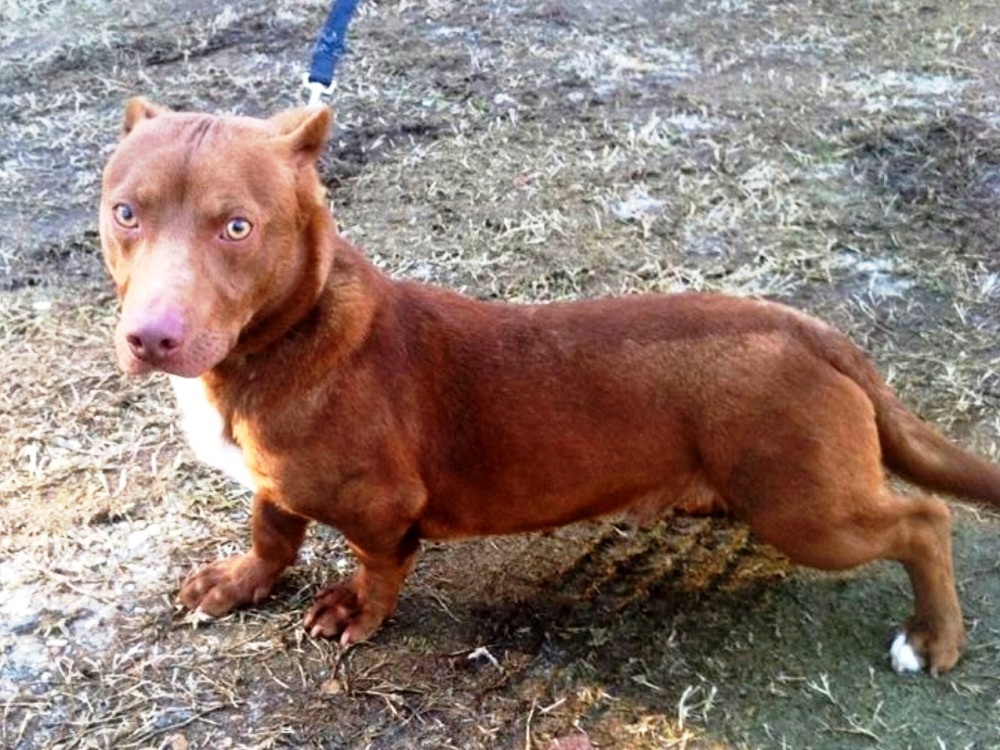 Because of the heavy possibility of being misused for breeding, the sanctuary ultimately discarded the adoption idea and accepted Rami as their very own ambassador canine. Rami is now living like a boss with his shelter people. In Spite Of his Pit Bull DNA, Rami is a faint-hearted goof who is frightened of cats and simply wishes to be cuddled!
We must stress that we never support developer canine breeds in any manner. Incompatible breeds pose significant health dangers to both the mom dog and her puppies. The only point we can do in Rami's case is to cherish him and provide him the best life we can!