It's not every day that an "America's Got Talent" candidate steps onstage bring a dog. However, Pam and Casper aren't your ordinary singing act!
For something, they've never ever in fact competed in anything (other than the talent program at Pam's work). For another, well … Casper is a Chihuahua.
Pam informed celebrity judges Simon Cowell, Sofia Vergara, Howie Mandel, and Heidi Klum that Casper's vocal talents got off to a slow begin, but he's been making up for it ever since.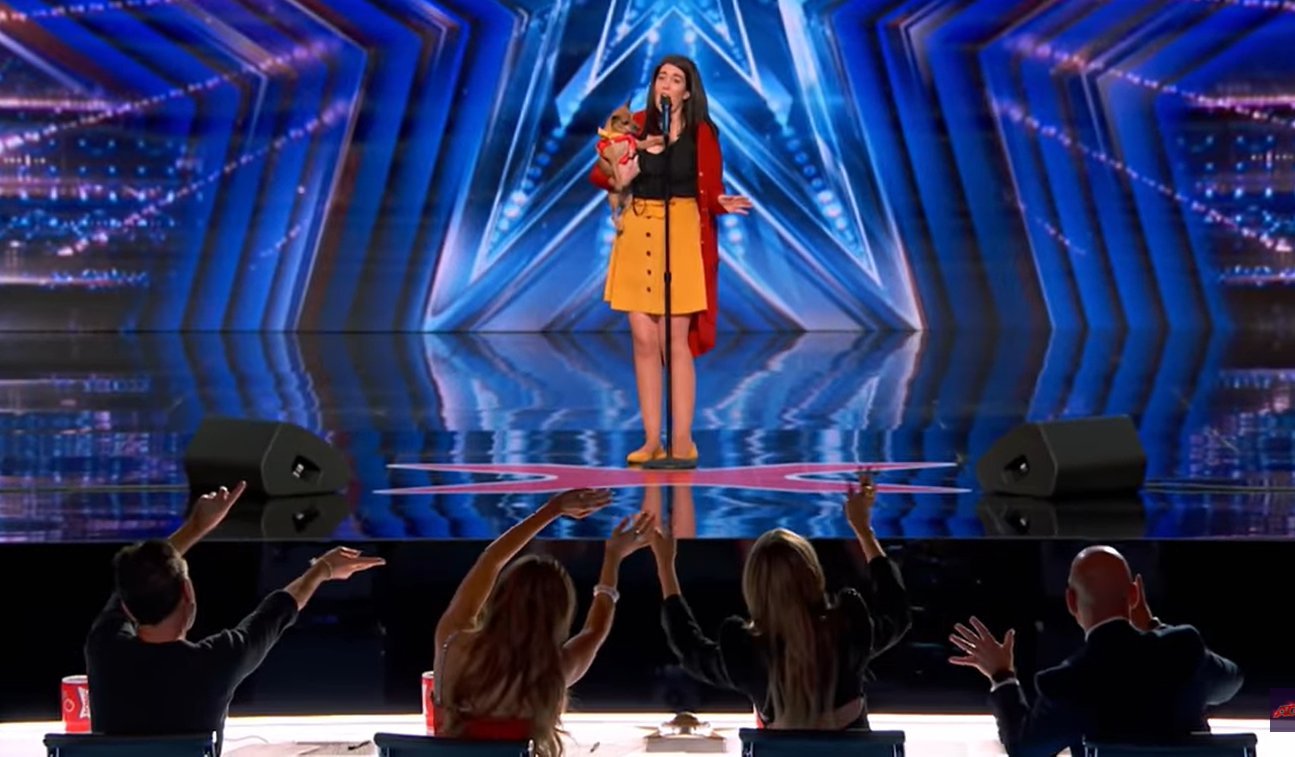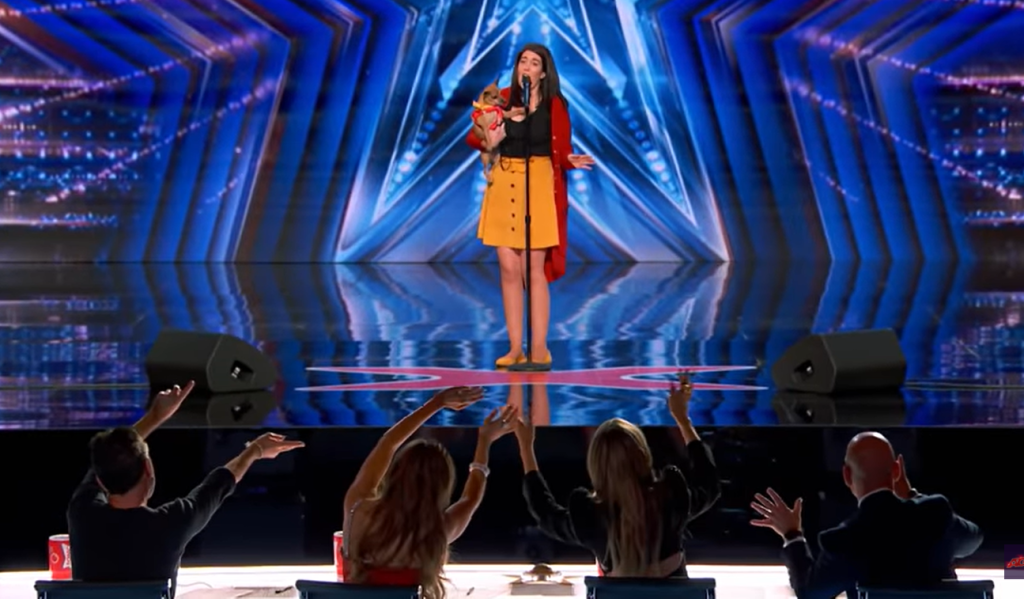 " As a pup he had no voice," Pam claimed. "He would squeak and squawk, the weirdest noises would certainly appear of him, and then one day a year later on, I was playing guitar and singing and all of a sudden this noise appeared of him."
The judges seemed skeptical in the beginning, and we can not truly blame them. Unfazed, Pam began singing Céline Dion's "All By Myself," and the second she reached the chorus, Casper threw back his little head and let 'er rip!
It's impossible not to giggle when you see these two in action! The judges absolutely liked it, and we think you will, too. See them steal the spotlight in the video listed below, and do not forget to share this tale