Sidewalk Specials found that a dog they 'd saved, the "Harbour Dog," had a sister out there on the streets.
So they lay out to get her, but the dog really did not want to choose them. Not yet anyhow. She had a friend that she didn't want to leave, so she led rescuers to her.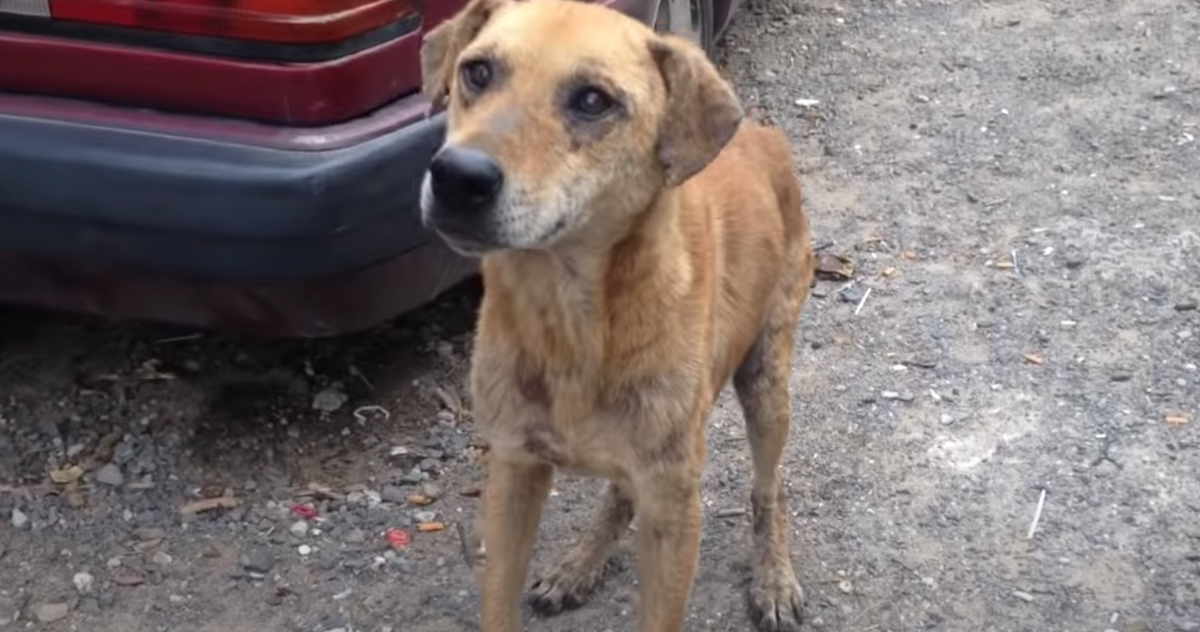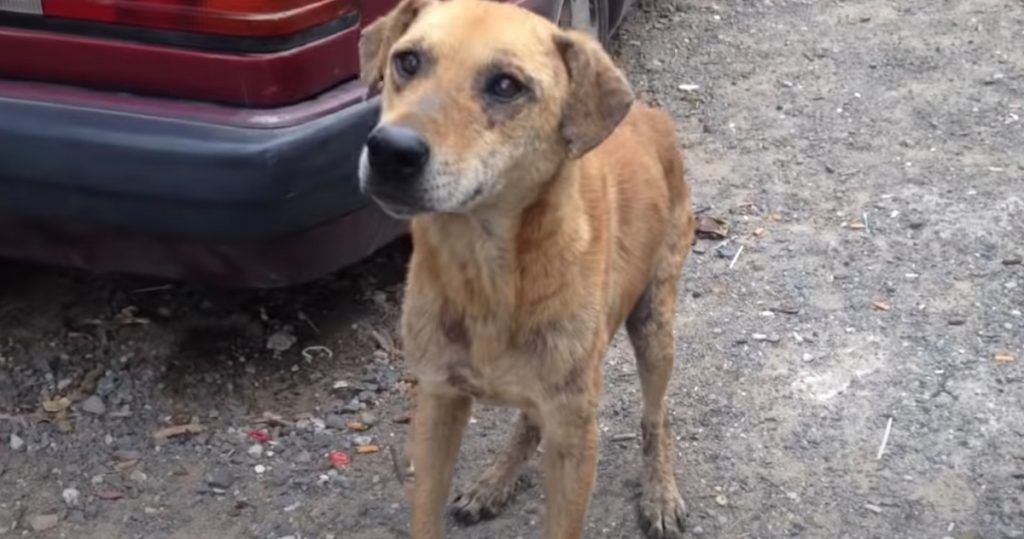 It was one more dog, one that had actually clearly been used as a puppy machine. Both of the dogs were sick, and a storm was coming. Sidewalks Specials didn't have the funds to take them in, yet they couldn't leave them behind.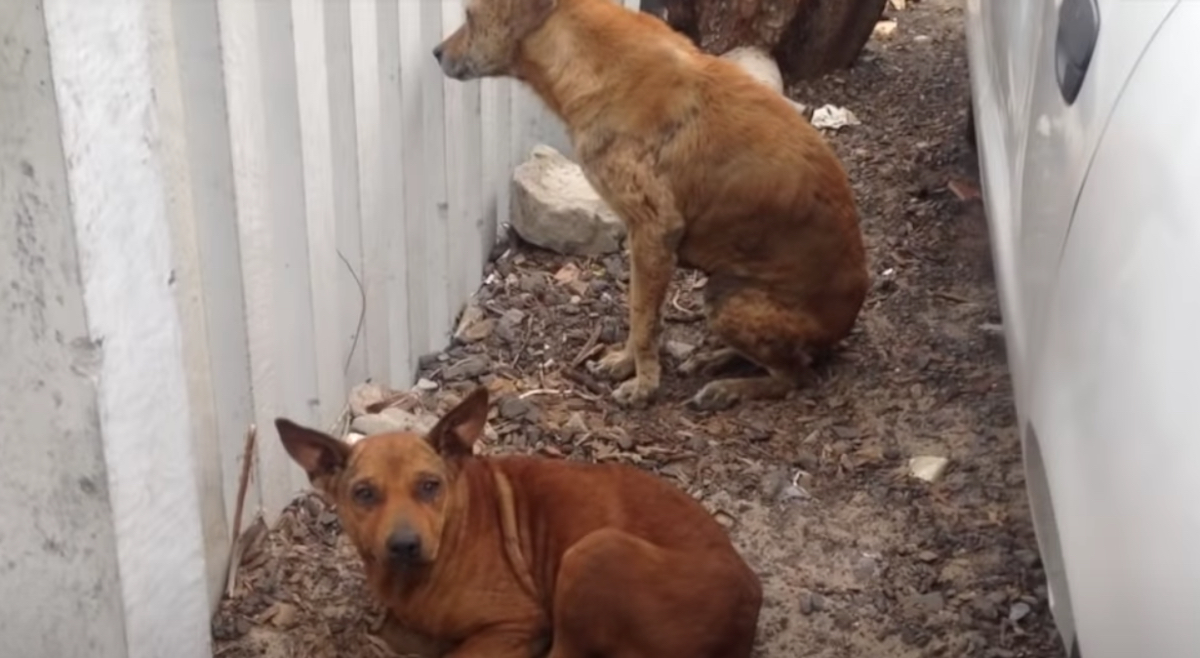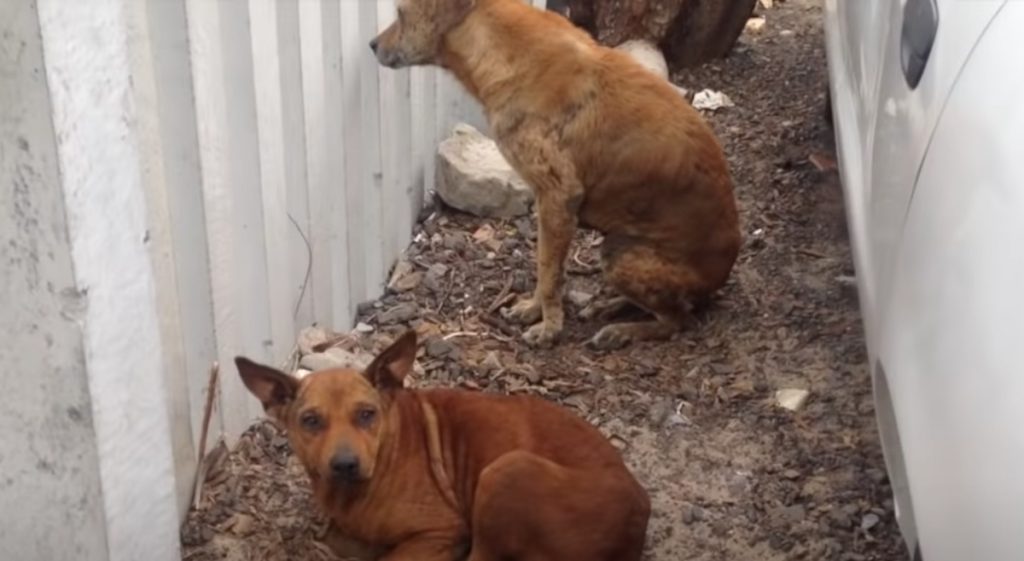 In an upgrade to the video clip listed below, it was stated that the two dog friends were eventually rehomed together as they were a bonded set and also missed each other. They're both safe and happy in this brand-new life! What a pleased ending.