Rescuers in Serbia showed up to work at the sanctuary someday to see a box left on their home. And they recognized what this most likely meant.
In the box was a litter of puppies around a month old. They were left out in the heat without food and water, and also sadly all of them had perished except for one.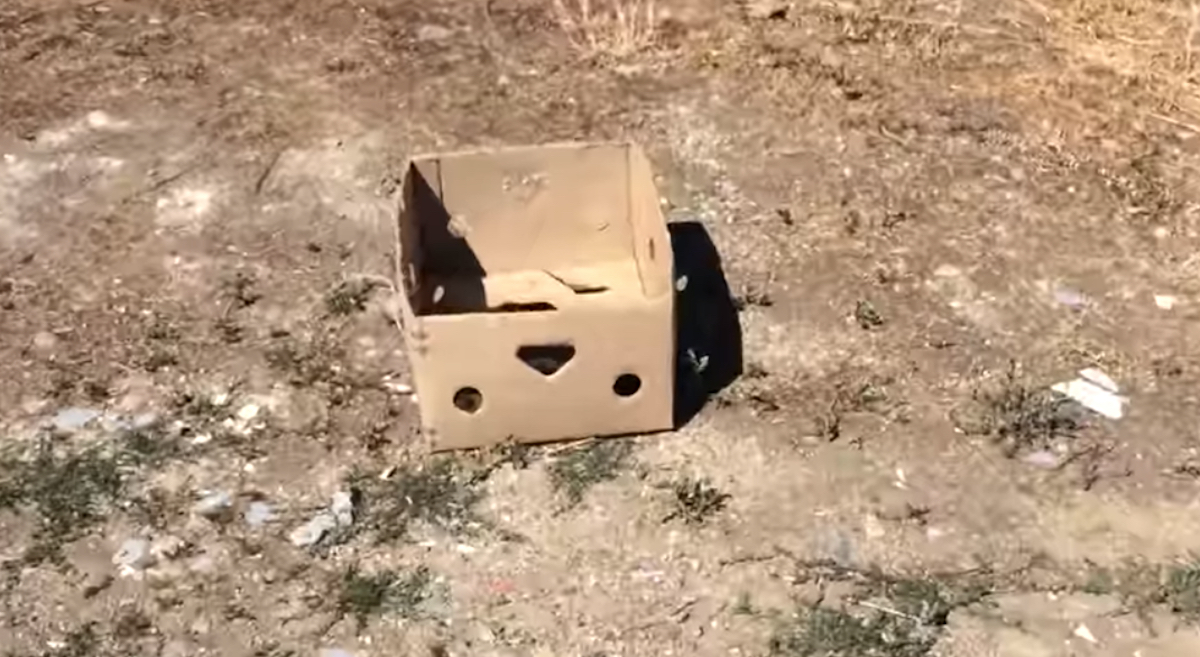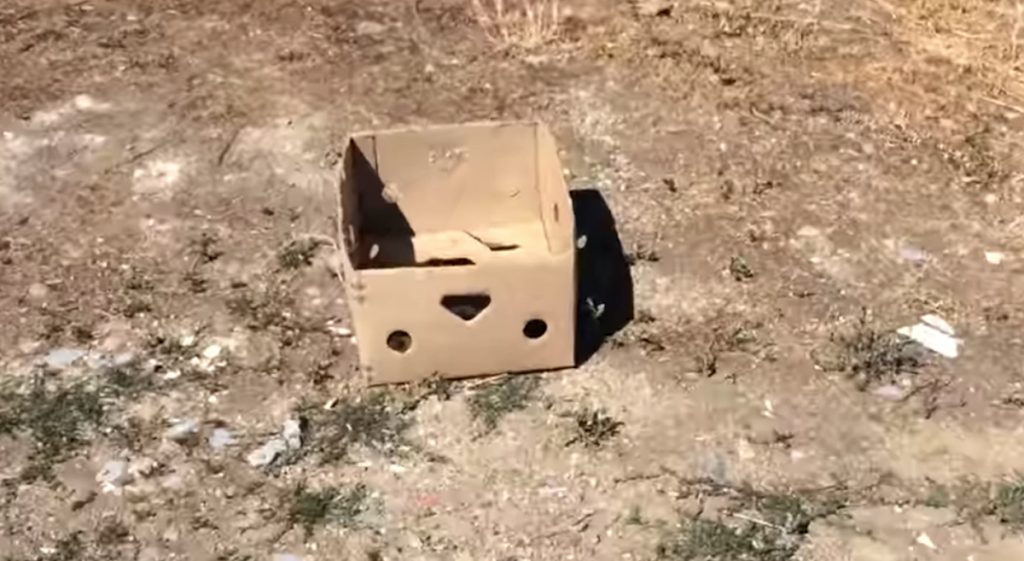 And also the remaining pup was really struggling. He wouldn't have made it much longer on his very own. He was scooped up and taken to the shade for some fresh water.
The rescuer wet the puppy to cool his body temperature, and also the puppy wagged his little tail.
And then one other miracle that isn't shown in the video clip. One more survivor! A little girl pup made her way out of package at one point and over to the shade. The video clip description says:
" We were looking about in case there were even more of them and all of a sudden the little black one showed up, coming out of the canal. She was dehydrated also, but fortunately managed to get out from the box on time, and remained in the shade."
So two survivors! The little ones would remain under the care of the shelter volunteers till completely recovered, and then they would certainly take place to permanently homes. Caution: the deceased puppies are displayed in the video clip listed below, so watch with discretion.