A little puppy was found in the streets in serious need of help.
The poor girl was dried out and parasite ridden all while fighting mange and tick bite fever. Thankfully, she would be rescued on an outreach program and taken in by Walkway Specials to get the care she so seriously needed.
As the last young puppy alive of her litter, she needed a miracle in order to not end up like the others. The dog was taken to the hospital for therapy where she was surrounded by love and people that look after the first time in her life. And it did the trick!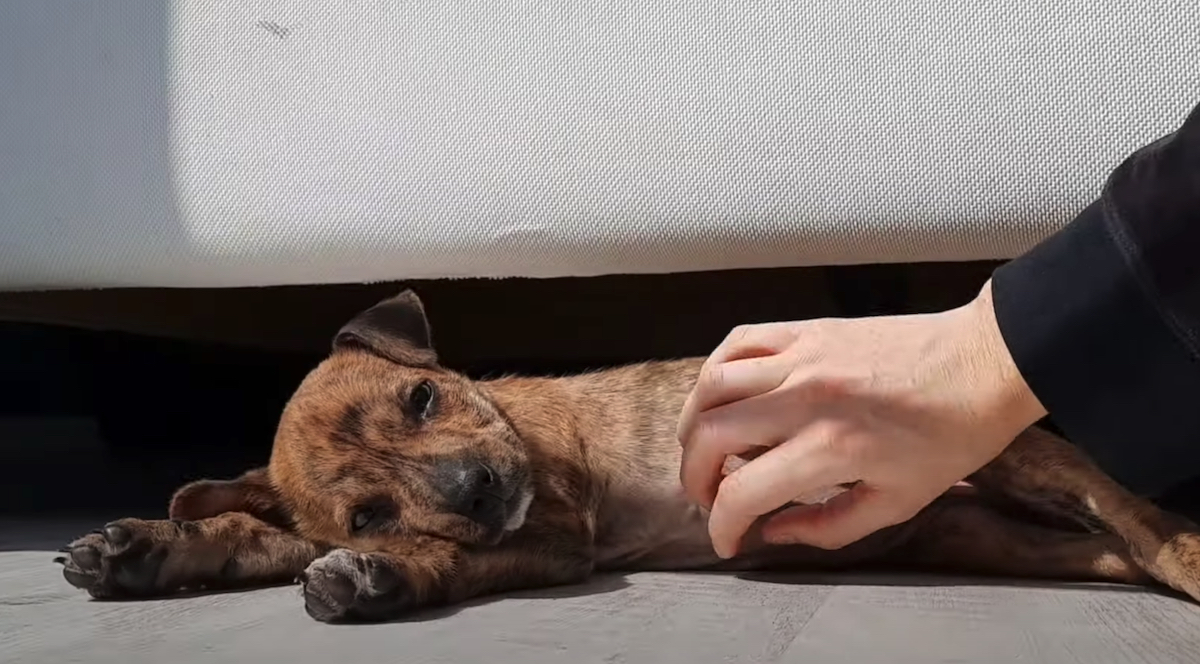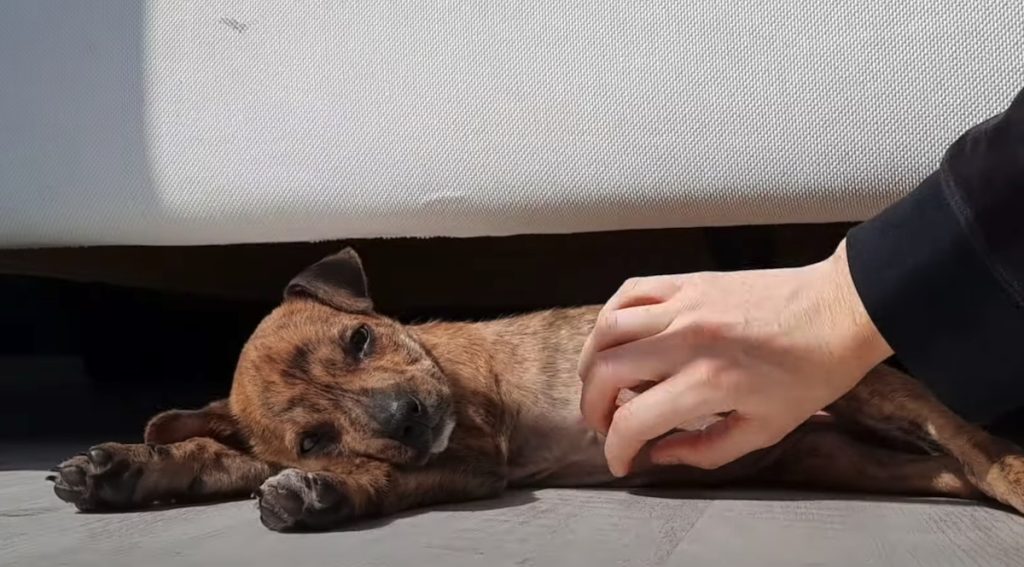 Today, Twiglet has a caring mom and dad who are teaching her how to be a pet in her incredible forever home! The pup is living it up and grateful she'll never locate herself alone in the world ever before again.