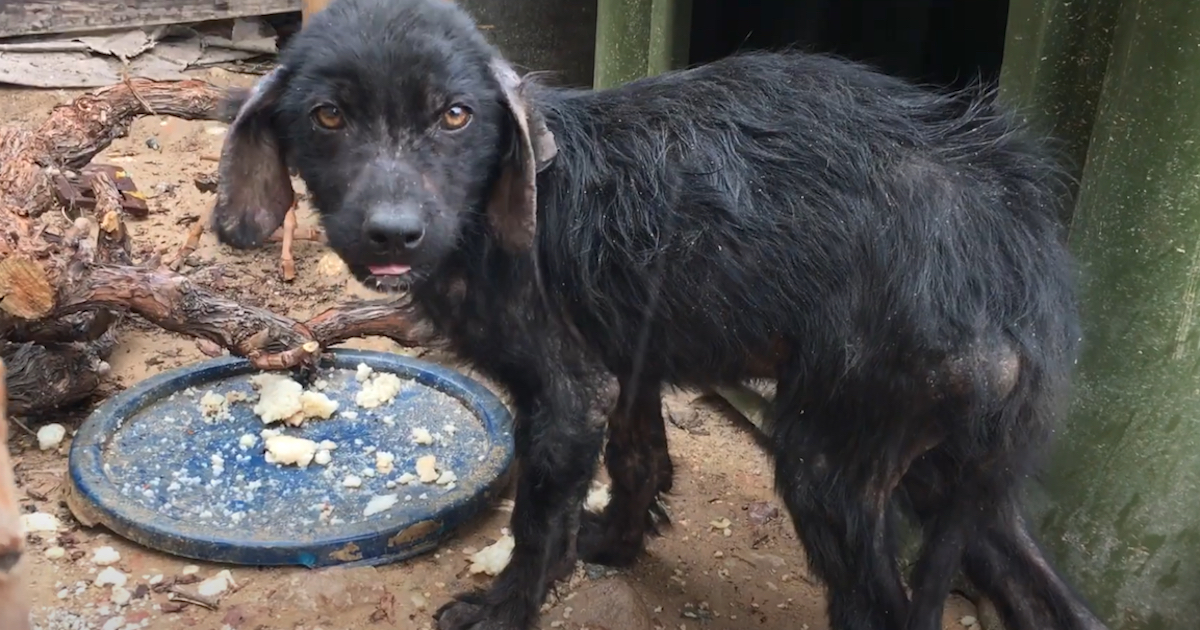 Without Vet Where He Comes From, Stray Pup Kept Obtaining More And More Sick
A homeless pup living in the De Doorns casual settlement in South Africa was sick and only getting sicker.
And he wasn't the only one– his mommy was ill also. But sadly, this was life for so many strays and animals in an area without a vet.
Yet thanks to Sidewalk Specials and funded treatment packs for Steri Drive 9, a fresh world was opened as much as these canines to be able to go see a vet!
Currently Eskom might obtain inoculated and be given parasite meds and antibiotics. He was lastly obtaining the treatment he so seriously required!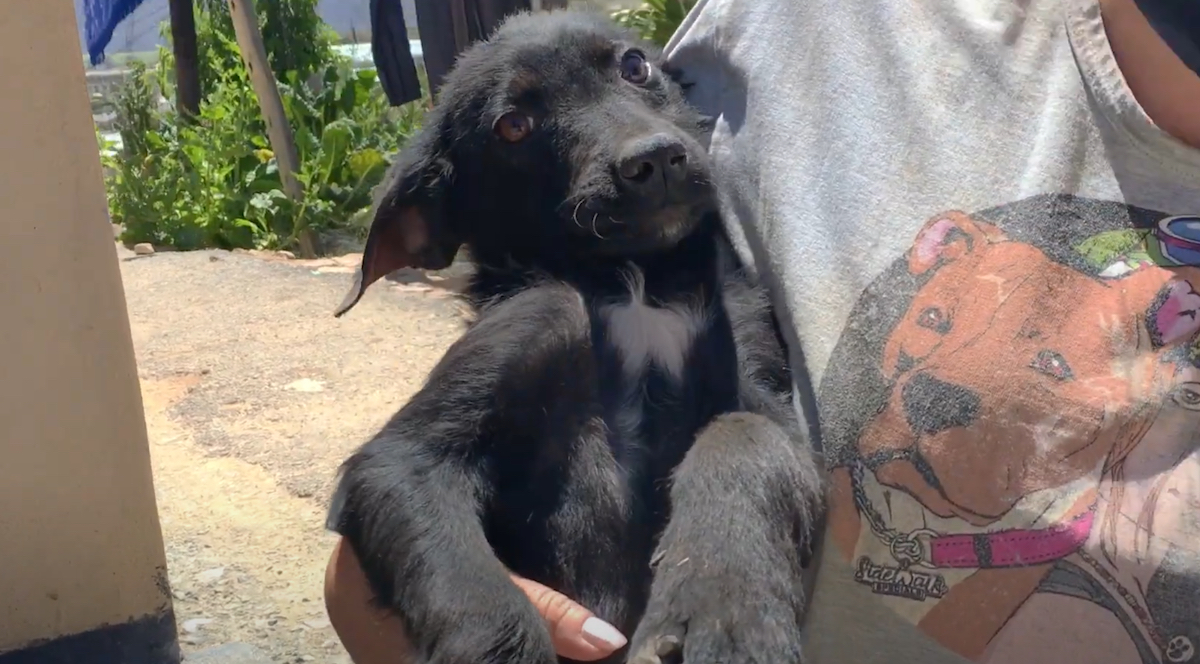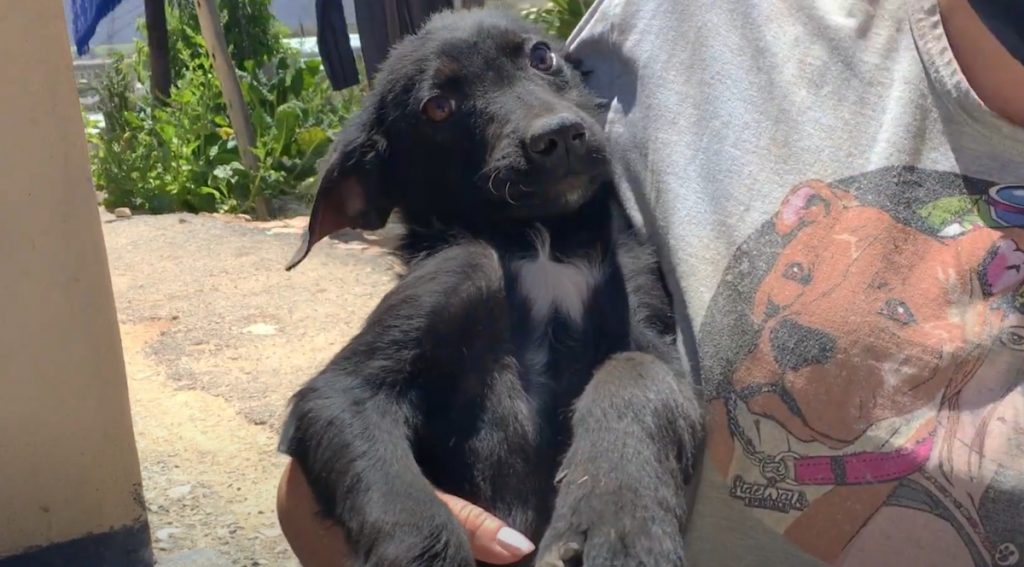 And 3 months later on, Eskom was feeling all much better! Also, his mama was looked after; No more puppies for her, and simply happy and healthy and balanced lives for the both of them from here on out! Take a look at them now.