Bats, as hairy, mammalian residents of the skies, frequently assume a canine-like look (thus the moniker "flying fox"). This strangely lovely fruit bat, however, has more than a passing resemblance.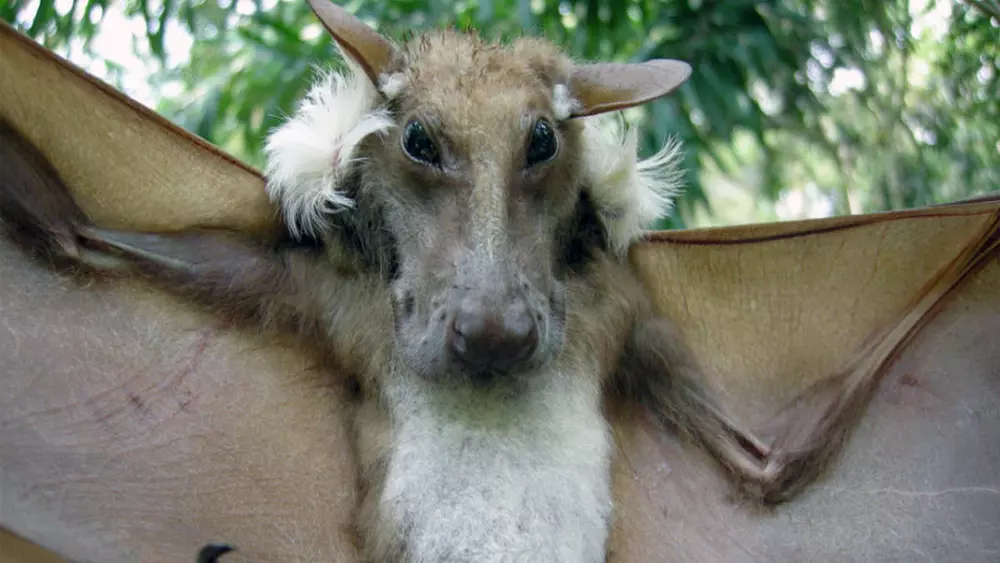 He looks like a dog with wings.
Nicolas Nesi, a postdoctoral research associate at Queen Mary College of London, investigates fruit bat evolution. While researching on his PhD thesis in the West African bogs, Nesi came across one of the most spectacular people of this distinctive types– a Buettikofer's epauletted bat. This is how nature created them.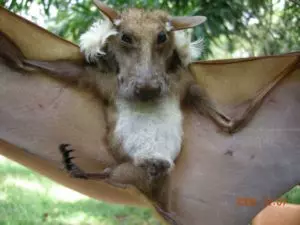 " Because this is an adult male specimen, he appears to have a dog head," Nesi informed The Dodo. " Man have a huge nose with big lips that look like those of dogs."
120 KG MONSTER DARK BAT MANTA RAY FISH BIRYANI | CUTTING and Cooking Giant fish