When Nate arrived at Seal Coastline Animal Care Center as a stray they checked him and found a microchip and learned he originated from a lab.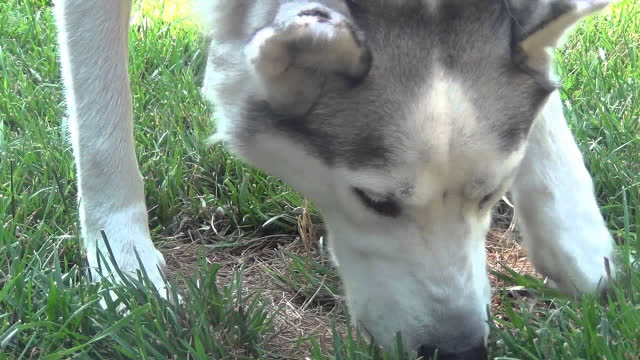 The no-kill shelter dealt with him for four months, but none of the potential adopters wished to give him a home. That's when the no-kill sanctuary partnered with Beagle Freedom Project to put Nate in a foster home and give him a second chance!
Please share Nate's rescue tale with your friends if you were touched by it!