It's a bitter fact that many shelters are over capability and they end up euthanizing their canines if they fail to get adopted within the allotted time.
Among the primary reasons many sanctuary dogs fail to find homes is their "shy" or "unfriendly" characters. These dogs have actually pasts scarred with abuse, neglect or deprivation, which makes it also harder for them to find out of their coverings.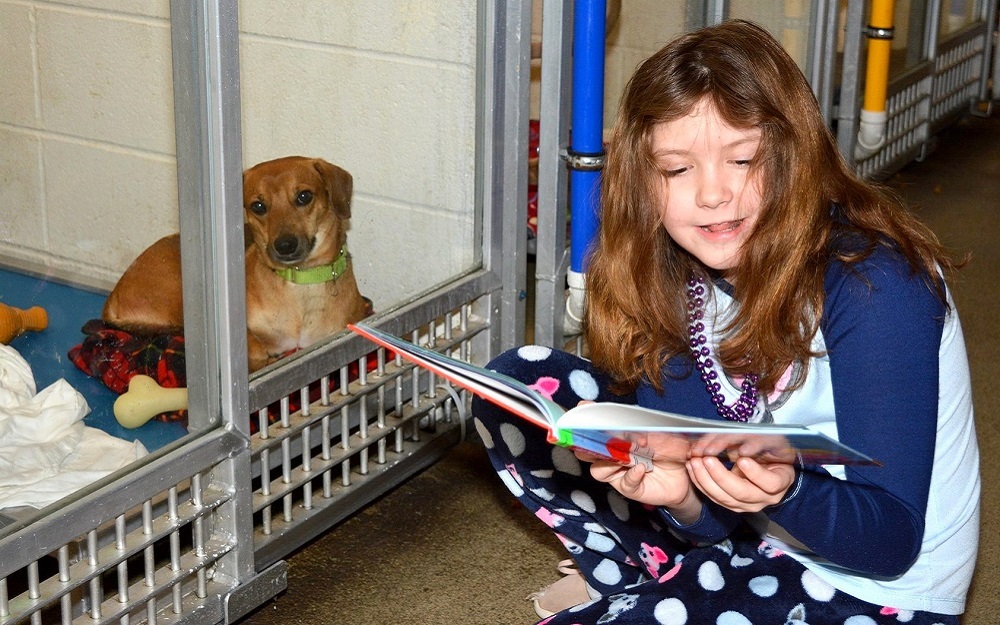 Humane Society of Missouri has begun a program that enables shelter dogs to be socialized as effectively as possible! With the "Shelter Buddies Reading Program," this unique program enables kids aged six to 15 to read to sanctuary dogs and train them!
The initial couple of sessions of this program have been very impressive. As the children read out in their calming voices and engage with the dogs, it promotes positive behavior reinforcement and makes the shy dogs feel secure and approved. While the canines become more outgoing and "adoptable", the kids also learn the intricacies of a shelter dog's body language. It's a win-win!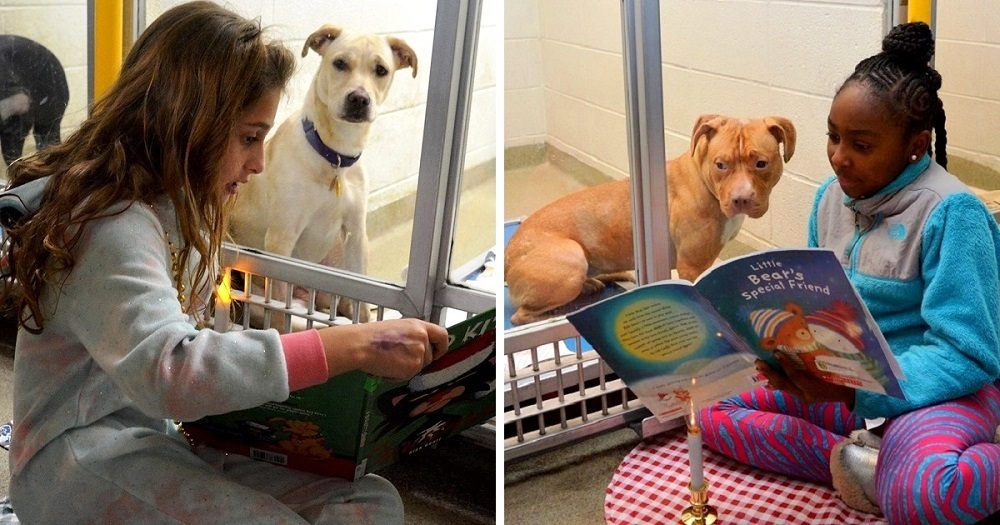 Following this program's success, the shelter currently includes this reading exercise in their annual Christmas celebrations. "Deck The Howls" is a holiday event focused around fostering greeting cards, where children can make goodies for new furry buddies. It would be excellent if more animal sanctuaries offered such initiatives for "unwanted" dogs.
The kids are lovable as they bond with the lonely shelter canines in the video clip listed below!